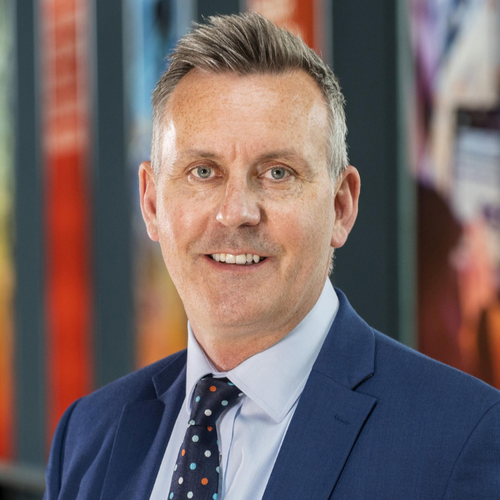 Mr Andy Barnes
Director – Sector Management
,
Manufacturing Technology Centre
United Kingdom
Having originally joined the Manufacturing Technology Centre in 2018 as Associate Director for the Defence and Security Sector, since 2019 Andy has worked as Director for Industry Sectors, leading teams across the variety of market sectors that the MTC supports. Over the past five years Andy has doubled the MTC's revenue from industry but more importantly significantly increased the impact across a range of important manufacturing sectors for the UK.
Previously, Andy spent two years at Marshall Aerospace and Defence Group as Operations Director with responsibility for 500 personnel providing military aircraft MRO and Integrated Operational Support (IOS) services for the RAF as well as a number of international customers.
Prior to that, Andy had nine years at TRL Technology, a UK division of L-3 Communications, initially as Manufacturing Director before moving into the role of VP Operations. During this time L-3 TRL doubled in size with turnover growing from £40m to £80m. Shortly before leaving in 2016, Andy helped L-3 TRL become only the fourth ever business to be awarded a coveted ADS SC21 gold award for manufacturing excellence and industry best practice.
Andy began his career as an Industrial Engineer in the textile industry before progressing into manufacturing and operations management roles in high tech OEM's in defence as well as commercial sectors. Andy has an MSc in Engineering Business Management from WMG, University of Warwick.