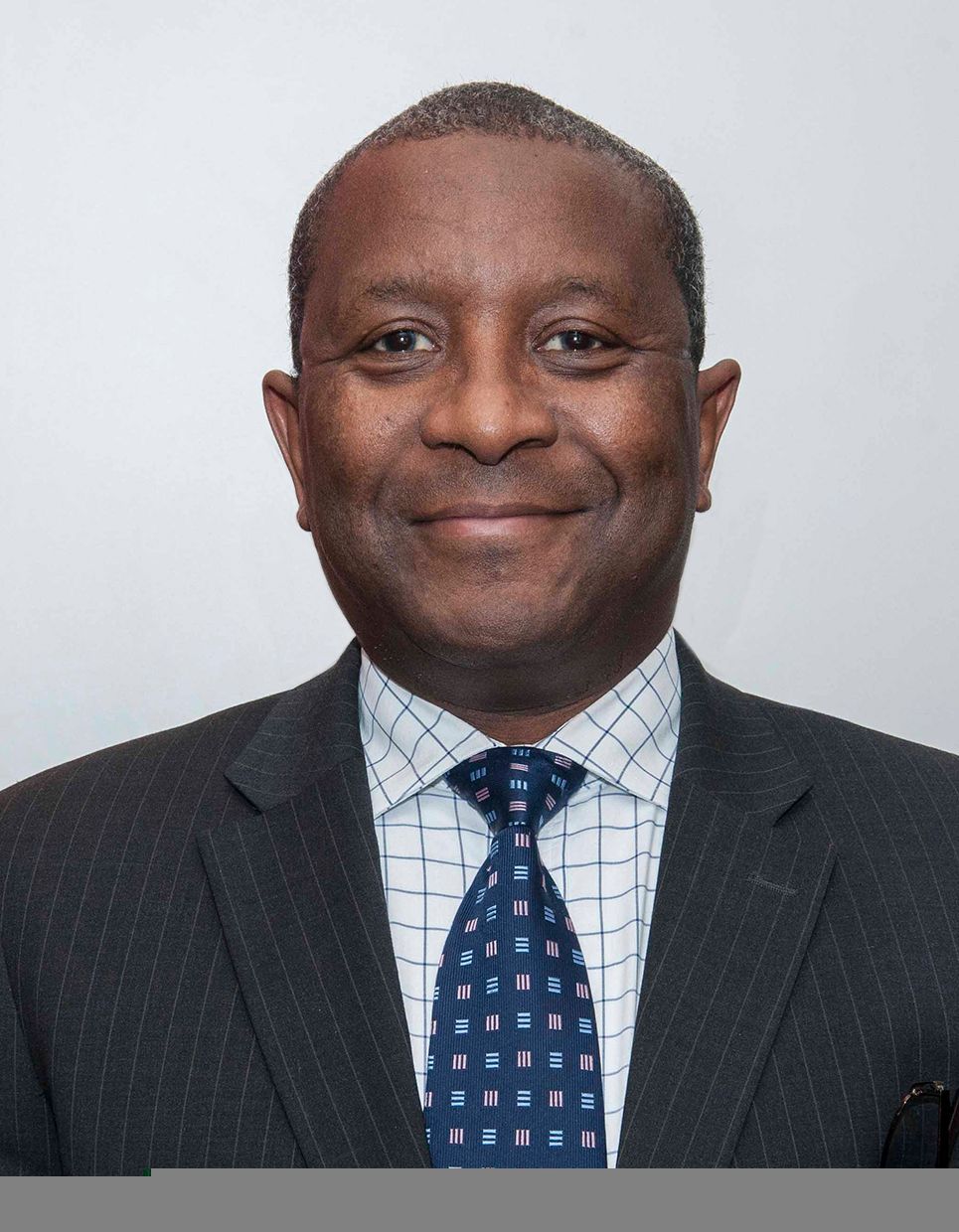 Mr Andy Allen MBE CEng FRAeS
Head of Land Domain - UK Sales and Business Development, MBDA Missile Systems
Responsible for the UK Land customer relationship and accountable for understanding and informing the British Army's guided weapons and effects future requirements in relation to the MOD/MBDA Complex Weapons Portfolio. Andy is also involved in Land Export opportunities. Current campaigns include: Rotary and Land platforms (Brimstone and MMP); Ground Based Air Defence (CAMM/CAMM-ER); Indirect/Deep Fires (Land Precision Strike); Future Systems/Novel solutions (ie Sky Warden); Effects Management Systems.
Andy joined the MBDA in September 2015 as the Rotary Business Executive (UK) and Win Team Leader for Brimstone on Rotary platforms. In March 2018 he was appointed Head of Land Domain. Prior to joining MBDA, Andy was in the British Army (Royal Electrical and Mechanical Engineers) specialising in aviation engineering, procurement, guided weapons and operational logistic support.
Defence appointments include: Chief Aircraft Engineer & Assistant Director Operations Support, Joint Helicopter Command; Team Leader Special Projects Multi Air Platforms (fixed and rotary wing) Defence Equipment &Support (DE&S); Other appointments in the DE&S Apache Project Team: (1) Head of Mechanical Systems, Sustainability & Airworthiness, (2) Assistant Director Support. Additionally he has served as an Equipment Support Manager (Anti-Tank Guided Weapons) dealing with Javelin, MILAN, MIRA, MR TRIGAT and Swingfire. Andy also served in the training and development environment as a Company Commander at the Royal Military Academy Sandhurst and was the Commanding Officer Southampton University Officer Training Corps. For his operational tour in Iraq he was the Deputy Chief Iraqi Security Forces in HQ Multi National Division (South East) and has supported Apache, Chinook, Lynx and Special Forces platforms in Afghanistan. Whilst serving in the Army, Andy attended the Boeing Leadership Centre in USA and also completed a Defence Career Partnering - a sabbatical in UK industry working for Serco and HP, with a short period of time with Boeing UK and AgustaWestland (now Leonardo UK).
Andy is a Windsor Leadership Trust Alumni, Non-Executive Director of Defence UK, King's College London Alumni, Fellow and Board Trustee of the Royal Aeronautical Society and Patron to Forces Diversity. He was the British Army's Director of Senior Rugby Union and is now assisting Jamaica's National Rugby 7s team.