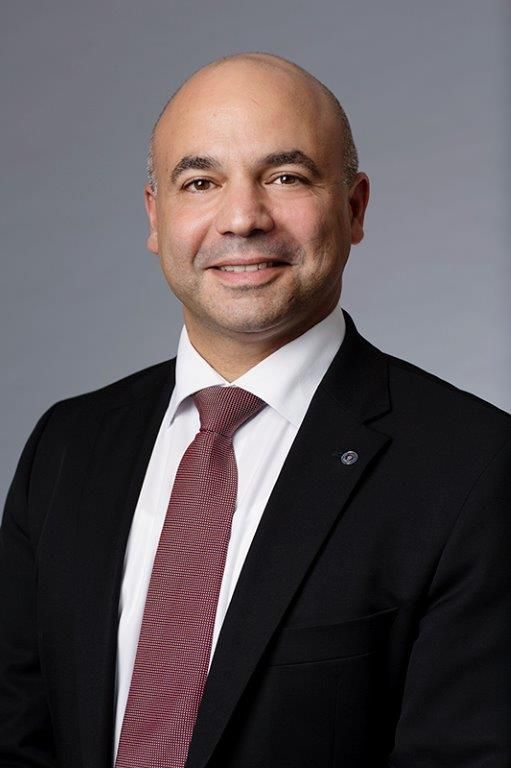 Mr Anders Carp
Deputy CEO, Saab AB
Mr. Anders Carp is since May 2020 Deputy CEO.
Saab serves the global market with world-leading products, services and solutions within military defence and civil security. Saab has operations and employees on all continents around the world. Through innovative, collaborative and pragmatic thinking, Saab develops, adopts and improves new technology to meet customers' changing needs. In 2020, Saab had a revenue of 3 800 MSEK and employed ~18 000 employees world wide.
Mr. Carp joined Saab AB in 2001, first within Saab Aeronautics where he held several positions related to the Gripen fighter and unmanned aerial systems. Later positions include being the Head of Region Middle East and Northern Africa as well as Head of Market Area Nordics and the Baltics and Head of Traffic Management.
Before the current position, Mr. Carp was managing the Business Area Surveillance that provides efficient solutions for surveillance, decision support and for threat detection and protection. The business area had revenues of 850 MUSD and employed 4,200 employees in nine countries end of 2019.
Previous to joining Saab AB, he served as an officer in the Swedish Army and held management positions in the IT consultancy business. Mr. Carp is a graduate from Stanford Graduate School of Business.