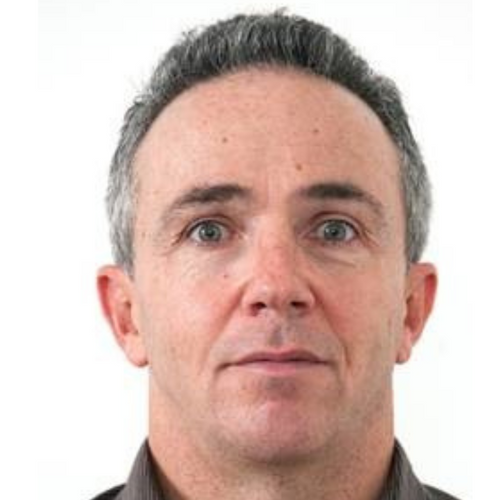 Alasdair Gilchrist MBE MAPM
Maritime Systems Programme Manager
,
Defence Science and Technology Laboratory (Dstl)
United Kingdom
An accomplished, demanding and experienced Programme Manager and leader with a proven track record of delivering complex projects to time.
A productive individual who combines clear strategic thinking with the ability to manage change and develop efficient processes.
Management ability draws on self-starting initiative, incisive thinking and prioritisation, with success in communication of ideas

I have extensive experience in Electromagnetic Warfare (EW), Naval Intelligence, NATO and ISTAR systems.
My career to date includes 28 years serving in the Royal Navy and 19 years at Dstl (MoD) as Trials Officer, Senior Analyst, Project Manager and Team Leader(x2) and since September 2018 as a Programme Manager. My goal is to improve UK defence capabilities by providing effective operational analysis for decision support and designing/developing demonstrators and systems at an affordable cost to the MoD.

Current Work: I am working as the Programme Manager of the Maritime Systems in Dstl (S&T arm of MoD)
The Programmes vision is to provide world class S&T across the Royal Navy portfolio of platforms to improve their operational effectiveness by delivery of Generation After Next S&T to meet the future Protean Royal Navy. (Mix of crewed and uncrewed platforms)
My aim is to deliver on time, on cost and most importantly ensure improved operational capability and advantage at an affordable price for UK taxpayers.