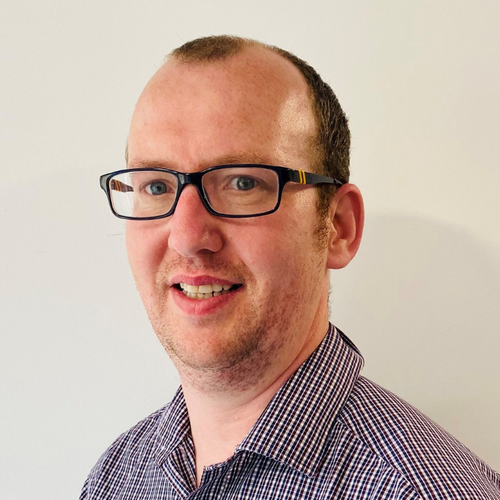 Mr Alan Sandey
Head of Commercial Development
,
Royal Air Force Commercial
United Kingdom
Alan is part of Air Commercial who are the RAF's own procurement & contract management team. Alan heads up a team that focusses primarily on the supporting the development of capability and strategic projects through the provision commercial expertise from the outset. He also provides Commercial across all of the RAF's business cases.
Alan is an experienced MCIPS commercial leader, who has led a number of high-profile projects in his career including the CIPS award shortlisted Red Air Aggressor.