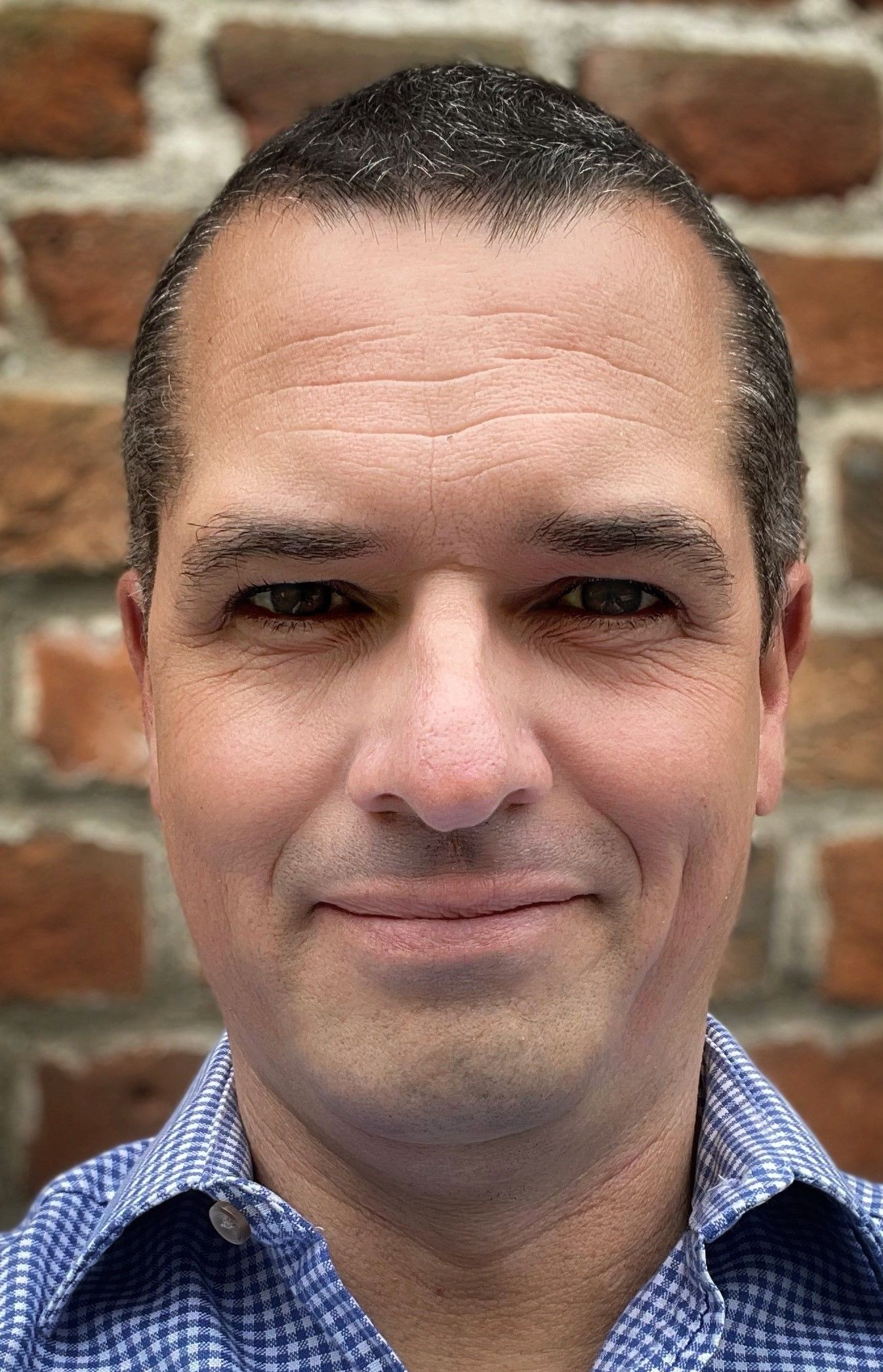 Mr Adrian Randall
Deputy Head Crypt-Key Enterprise Authority (B1), UK Strategic Command - Cyber Defence & Risk
Adrian Randall graduated from Oxford Brookes University in 1998 with a degree in Cartographic science and Remote Sensing, joining the UK Ministry of Defence (MoD) the same year.
Following a short initial tour in LAND Command, he joined the Permanent Joint Headquarters (PJHQ) in Northwood, London. Over several roles within J3 (Operations) he supported the formation of the Storm Shadow Centralised Mission Planning Facility and provided GEOINT operational support as part of the Operational Risk Analysis (Africa team).
Leaving Northwood on promotion in 2002, Adrian moved to the Defence Communications and Services Agency (DCSA) in Corsham, providing programmatic and technical support to deployed C2I2 capabilities.
Adrian went on to join the Imagery and Geospatial Delivery Team at MOD Abbey Wood, Bristol in 2005. Throughout this time, he worked extensively with the National Geospatial Intelligence Agency (NGA) and 5-Eyes partners to develop and deliver the Allied System for GEOINT (ASG) in addition to Network-Centric Collaborative Targeting capabilities.
In 2014, he headed the Coalition Intelligence & Exploitation Systems team. This role saw him act as the UK lead across a series of J2 capabilities (Maritime SIGINT and battlefield intelligence exploitation), working closely with partners across NATO, 5-Eyes and the Far East.
More recently Adrian has moved to Cyber Defence & Risk within UK StratCom. His roles have included leading teams of cyber specialists to advise largescale Defence projects and programmes and working in collaboration with NCSC to transform the MODs cryptographic enterprise.
From September 2021 he will assume a new role as 1* Defence Digital Senior Responsible Owner – Defensive Cyber Operations.
Adrian served as an Army Reservist between 1996-2011.