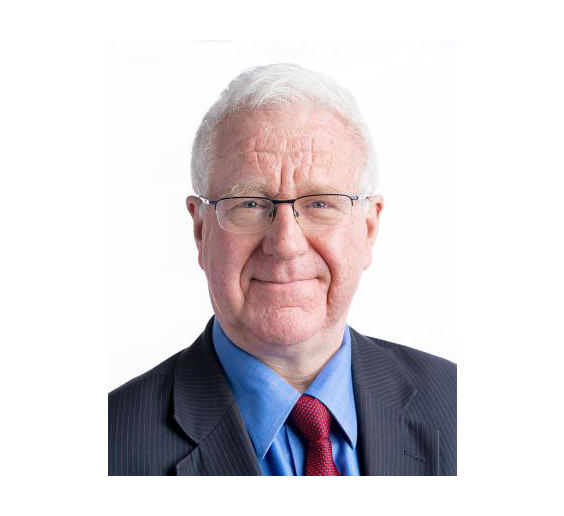 Adrian Baguley
Deputy Chief Executive & Director General Strategic Enablers, DE&S
Adrian Baguley is a member of the Senior Civil Service with experience across acquisition, policy and science and technology within the Ministry of Defence and a strong international pedigree.

Adrian graduated with an honours degree in Mechanical Engineering from Imperial College, London in 1987. He initially worked on a Battlefield Robotics Technology Demonstrator and in 1990 moved to Germany as technical advisor to UK air and ground forces.

Returning to the UK in 1992, Adrian managed bilateral Defence relations with countries in the Southern Arabian Gulf and Middle East. In 1994 he joined the project team developing the Eurofighter combat aircraft and later moved to Munich to lead a multinational team responsible for negotiating and managing the complex avionic subsystems of the aircraft. Returning to London in 1997, Adrian spent the next three years as Private Secretary to the MOD Chief Scientific Adviser and in 2002 was appointed to the Senior Civil Service, taking up the post of Defence Science and Technology Counsellor in the British Embassy in Washington DC.

In 2005 Adrian returned to the UK to lead a small team to define and deliver the MOD £4.5Bn future helicopter capital investment strategy. In 2007 his portfolio expanded to include in-service helicopter fleets including several deployed on operations in Iraq and then Afghanistan. In July 2011 he was appointed Director Helicopters, equipping and supporting all of the Ministry of Defence's helicopter forces leading the successful execution of a Rotary Wing Strategy that modernised the MOD's battlefield support helicopter and maritime helicopter fleets. In February 2015, he was appointed Director Air Support, leading a Department of over 900 civilian and military staff, responsible for the procurement and support of the RAF's Air Transport, Air-to-Air Refuelling, Maritime Patrol and Air Intelligence and Reconnaissance fleets, air commodities and flight simulation equipment.

In November 2018 Adrian was appointed to a position on the DE&S Executive Committee as the DE&S Director of Programmes responsible for over 2600 people in the Project Management and Project Controls Functions. In April 2019 Adrian assumed the position of Chief of Materiel for Joint Enablers responsible for a Domain of over of 1500 staff and an annual turnover of £1.7Bn. In June 2020 Adrian was appointed at the Deputy Chief Executive Officer for the DE&S and Director General Strategic Enablers. The Strategic Enablers Domain delivers equipment & support to all Front-Line Commands and Adrian is the key 3-star lead for DE&S delivery to UK Strategic Command. In his capacity as Deputy CEO key responsibilities include driving coherence across DE&S and managing Functional performance across the business.