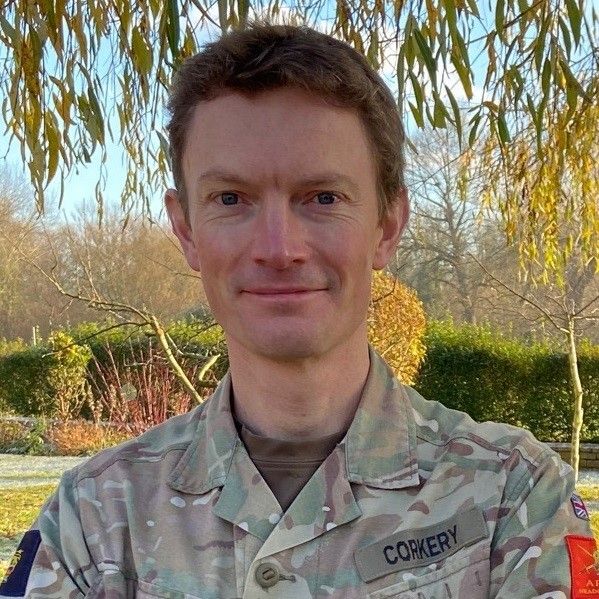 Adam Corkery
Head of Information Services & Programme Director LE TacCIS, British Army
Brigadier Corkery is the Head of Information Services for the British Army. As well as acting as the customer voice for centrally delivered services, the bulk of the role is as the Programme Director for the MOD's Land Environment Tactical Communications and Information Systems (LE TacCIS) programme.
Having joined the Army in 1997, he has a varied career history with Field Army service in Germany and UK including operational Squadron Command in Iraq and Regimental Command in Afghanistan. On the staff, he has a mixture of Defence Policy, generalist and Capability & Acquisition experience, including three years as the Programme Manager of the LE TacCIS programme.
He looks forward to three more years with the programme and continuing with the transformation of Information and Communication Services for users especially in the deployed battlespace.