Monday 31 July 2023
Transforming Defence Programme Performance: a Global Endeavour
News Article
Security
Future tech
DSEI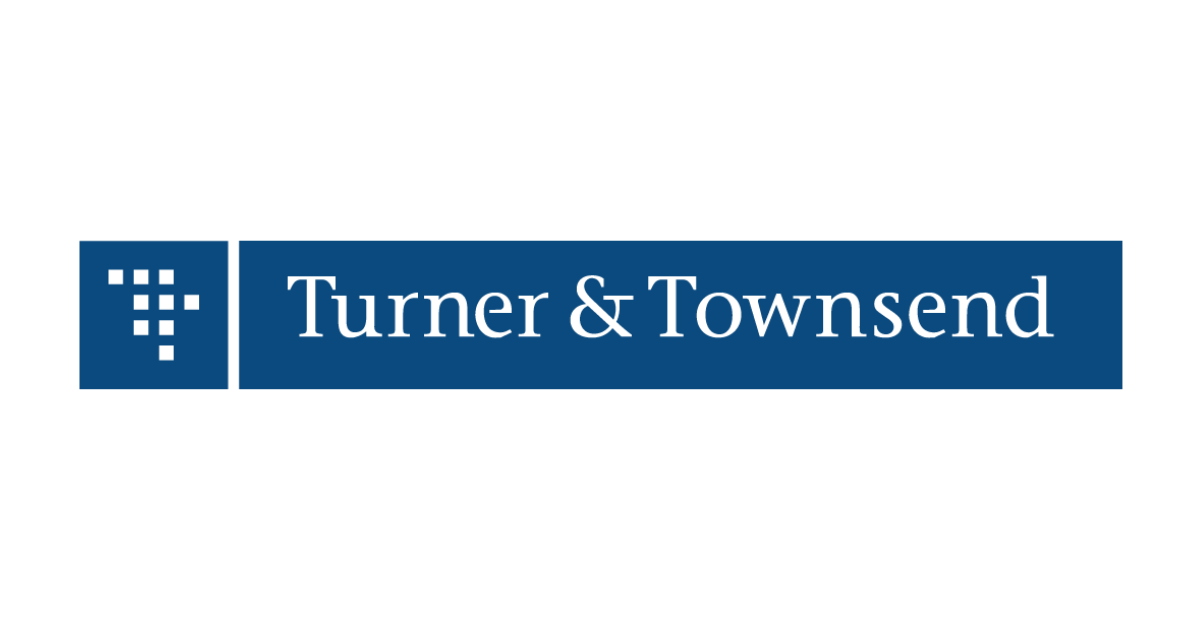 Looking towards Defence and Security Equipment International 2023 (DSEI), it's important to explore challenges facing major programme delivery and how a new approach to collaboration and partnering is needed.
Global security challenges are increasing in scale and complexity. Consequently, we are witnessing an increasing need for a partnered solution, with Allies. This is demonstrated by the trilateral security pact AUKUS and the Global Combat Air Programme (GCAP) led by the UK, Japan and Italy. Keeping programmes focused from the outset with the end in mind, is pivotal to successful delivery.
The threats to global stability must be countered by credible deterrent capability. This demands an alliance approach and NATO is now more relevant than ever. There is a strong case to consider which nations will lead on specific areas of capability. Such is the complexity and level of investment. The challenge for the defence sector is clear: deliver new capabilities at pace of relevance, maintain realistic performance criteria, and do so efficiently and collaboratively within a cost envelope.
Defence's future programme performance is on an upward trajectory, one that demands a deeper government and industry cooperation, intelligent prioritisation and behaviours, and digital-led integration. People are at the heart of this; it is critical we inspire the next generation to be involved.

Defence programme prioritisation and performance
The opportunity of an alliance, such as AUKUS, enables cutting edge technologies to be developed together, with each partner taking different capability leads. This must all be integrated and that has a cost. It is the role of governments and their allies to prioritise who leads where, in which domain, and on which capabilities.
The challenge is then for programme leads to set priorities to meet time, performance and cost imperatives and deliver the operational outputs sought.
With pace becoming the key driving programme criteria, compromises will occur in cost and performance. To coherently manage capability, decisions involving trades on outcomes must be elevated to a programme and portfolio level in real time, which is enabled by digital and programme management office capability. This demands stronger bonds with industry, a deeper understanding of supply chains and their resilience and must be supported by swift decision-making processes.
Ultimately, a programme's prioritisation and performance has direct consequences for capability integration and delivery of an operational effect.

Changing behaviours for performance
People, processes and culture drive innovation, delivery and excellence. Defence must embrace a behavioural shift that is comfortable with accepting and sharing risk to achieve the ground-breaking innovation and pace needed. This shift also applies to internal functions and a need to challenge the risk appetite around policy interpretation and standards.
The historical industrial focus on compliance and governance must allow for progress, pace and a focus on operational outcomes.
This makes creating a unified and deep understanding of requirements more challenging. To assist, and drive better behaviours, the entire supply chain must be considered on equal terms. This extends to centralised functions being more strongly bound into project, programme and portfolio outcomes rather than meeting process/policy compliance.
Complex programmes demand transparency and understanding between strategic decision makers, those delivering and those operating them by thinking with the end in mind. Underline this with the correct commercial incentives and you begin to see a winning formula, one that focuses on sharing and collectively managing methodology and risk, rather than pushing it down the supply chain.

Operational capability: integration and visibility
Capability integration is a mindset as much as policy requirement. Complex programmes and portfolios require an extensive ecosystem to integrate physical components to the correct digital tools, including twins, and those the technology serves to deliver an operational capability outcome.
Integration starts with each client and supplier through a complex understanding of their roles and delivery expectations. Defining clearly who is responsible for integration throughout a programme's lifecycle is critical to success.
If visibility and understanding are maintained across the capability ecosystem this should transform defence programme performance and drive supply chain resilience.
This will demand innovative approaches to handling secure information and protecting intellectual property that has value and competitive advantage. The greater visibility and commitment provided to a supply chain, the greater their confidence to invest. This visibility leads to better value and operational capability outcomes.

Digital enablement for successful delivery
Digital is at the heart of integration. Systems must enable an unimpeded sharing of appropriate information. From a major programme's outset, the programme management office must harness the power of big data, set clear requirements for data capture, and understand the downstream value derived from intelligent processes that transform data into knowledge and insight.
Decision-making, management and delivery become empowered by data in real time. This will enable better, and timelier, decisions founded on quality information, greater connectivity, plus nuanced and more competitive capability outcomes.
Increasing insecurity, makes enhanced programme performance vital. Major programmes are complex, but don't need to be complicated. The brilliant basics of getting the right programme strategy, being set-up for success and collaborative behaviours are the unsung heroes when building successful and well-integrated partnerships.

The power of partnerships
Recognising that our defence and security cannot be assumed, we face major challenges across the defence enterprise. These include fierce competition for talented people and skills, and increased demands for pace in procurement and delivery of operational capability. Setting the right behaviours across these is paramount.
To succeed, we must adopt a new more collaborative approach with allies, involving our governments, their defence establishments and supply chains.
We must harness the great talent that exists, drawing on all sources of experienced programme delivery practitioners, and we know that diverse teams perform better. We must also attract the next generation to get involved in defence programmes that represent some of humankind's most challenging endeavours. This will safeguard our future.
Periods of global insecurity have often brought about innovation, with leaps in technology and ways of working. We need to adjust behaviours and embrace change at pace, to ensure we have the necessary capabilities to deter future conflict.