Wednesday 2 August 2023
Putting the 'Tech' in Technology at DSEI 2023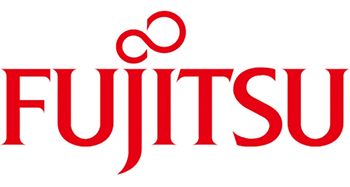 Technology is an important element of Defence and partnering with the world's best technology providers is key to Fujitsu's success. For DSEI 2023, Fujitsu is leading the way in demonstrating this collaboration both by bringing together its unrivalled integration capabilities of business critical computing with the very latest emerging technologies - like AI, digital twin and quantum – Fujitsu is helping Defence customers prepare for the future, tackling the threats faced today – and tomorrow.

As strategic partner of the Future Tech Zone at DSEI, which will showcase the latest innovations in defence technology, Fujitsu will be demonstrating how it is partnering with the world's best technology providers to create a readymade ecosystem, designed to harness sustainable innovation and withstand the rigours of the Defence sector.

Since 1935, Fujitsu has been collaborating with international experts to ensure it thrives in the face of unprecedented disruption. Together, Fujitsu and its partners are exploiting technology to unleash the power of data to deliver better outcomes and define our digital future that will benefit society, the environment, the economy - and generations to come.
Commenting on their presence at DSEI 2023, Neil Dove, VP and Head of Defence & National Security at Fujitsu UK, said:
"Innovation is essential for economic growth and to keep ahead of our adversaries; but innovation without purpose goes nowhere. To answer the biggest issues affecting our society and defence landscape, we need to collaborate. This year our focus is on how we as a global organisation can harness technology and its transformational potential, to aid collaboration across military, industry and government. Once again, as strategic partners of the Future Tech Zone at DSEI, Fujitsu is showing tangible technologies that cover everything from quantum computing and next generation networking to the cutting-edge artificial intelligence advancements."
In the Fujitsu panel as part of the International Business Form, visitors from the UK and internationally will hear from technology leaders, academics and senior military representatives from the UK and Japan as to how the power of technology can drive strategic collaboration, enhance security and enable growth from the angle of the recently signed strategic military agreement. It will look at how creating a collaborative working environment and sharing best practice will best enable the new UK-Japan strategic relationship, with tangible outcomes.
On the technology side at their stand, Fujitsu will be showcasing technical demonstrations that cover five key areas for sustainable transformation and innovative disruption: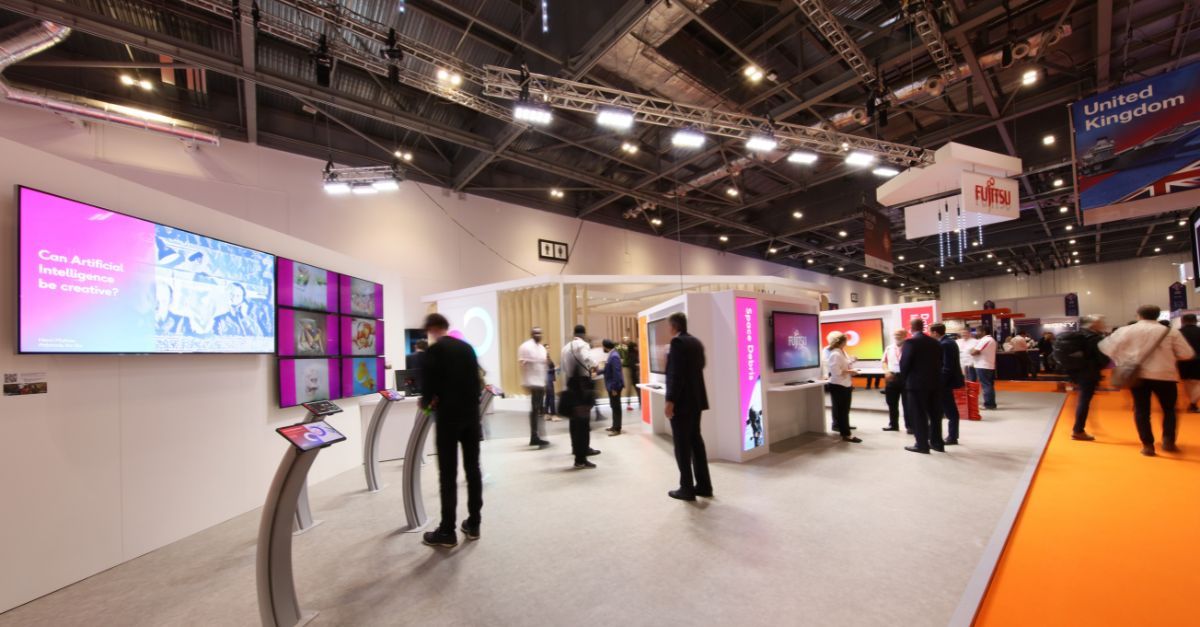 - Computing: The age of data-driven discovery demands ever-increasing access to the fastest supercomputers and the new world of quantum logic.

- Artificial Intelligence: Extracting value from AI requires a creative feedback loop with humans and demands new and faster approaches to production while retaining strong ethical standards.

- Next Generation Networks: Secure networks that operate with speed and energy efficiency from the edge to the core.

- Data and Security: Technology is creating a borderless world between the physical and digital – one where trust requires new distributed ways of validating transactions, securing data, and identifying participants.

- Converging Technologies: To be fully meaningful, digital modelling has to consider human behaviour, actions and emotions. We believe building robust, secure networks of collective intelligence, high-performance teams of humans, and machines thinking together, will be the key to building trust in society through innovation.
This year Fujitsu will once again have interactive aspects within their stand that will see visitors and exhibitors testing their skills and getting them to think about technology and what it really means:
Pit your skills against Fujitsu's Quantum Game - How well do you know your qubits?
A real game showcasing the benefits of Quantum but without getting as technical as a Quantum Simulator. Bringing quantum technology to life, demonstrating scale and potential. There is also a prize if you can complete all the levels!
AI Juke Box: Bringing music creativity to life through AI lyric and music generation.
Create your own lyrics with the help of an AI engine, demonstrating human machine teaming in action. Hear your creations in your chosen music style, like a traditional Juke box only this time it's AI and user created!

---

Secured your ticket to DSEI 2023?