Tuesday 15 August 2023
Modernising Warfare: The Future Armoured Vehicles Market and the Race for Cost-Effective Innovation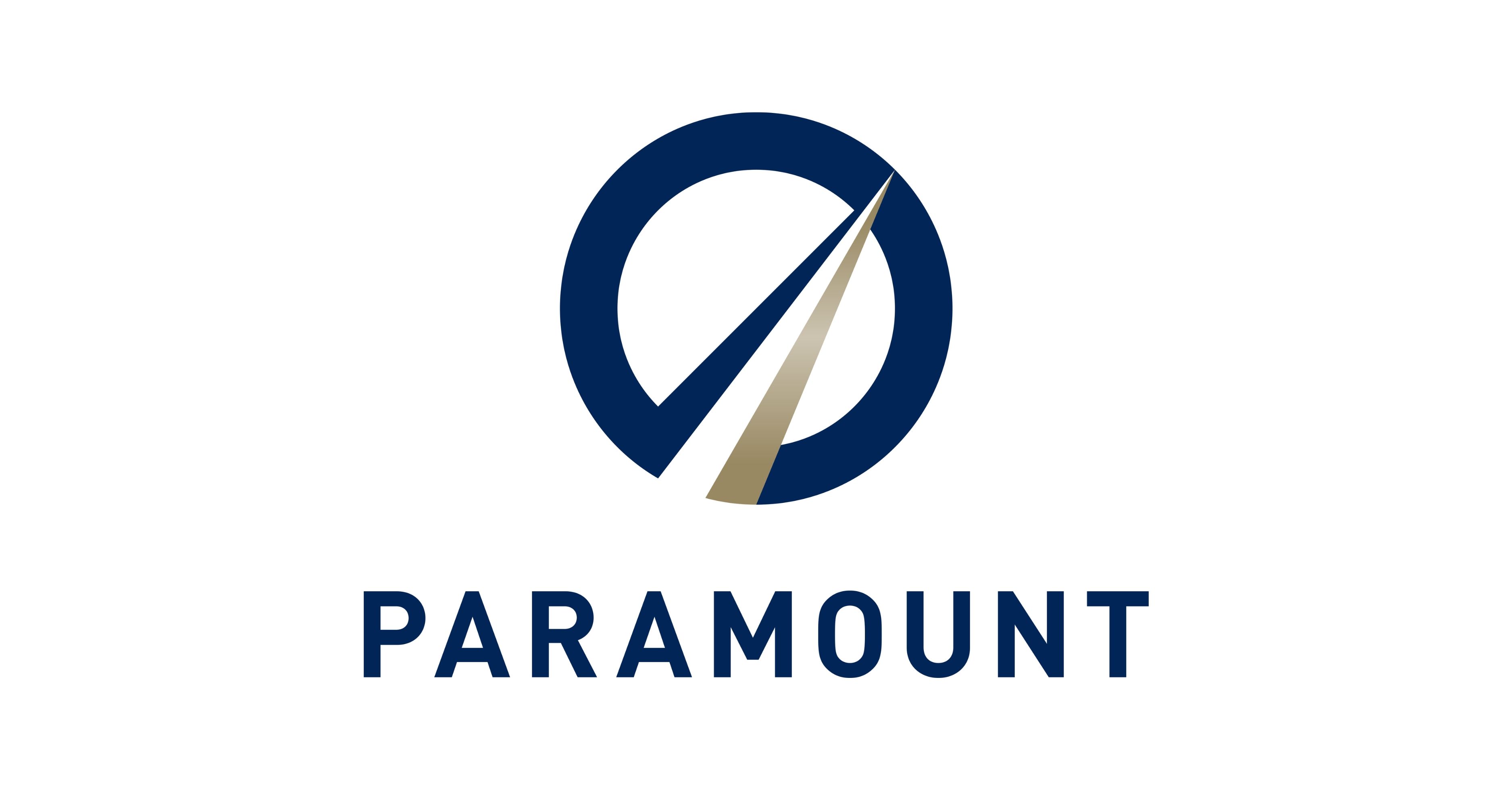 The military armoured vehicle market is at a crossroads, caught between a need for enhanced capabilities and constrained defence budgets.
Modern military forces worldwide are grappling with how to sustain, upgrade, or even expand their fleets of armoured vehicles, whether tanks, armoured fighting vehicles, or other variants, cost-effectively.
Governments around the world are employing various strategies to tackle these challenges and the emerging trends that may reshape the armoured vehicle landscape in the future. A crucial element emerging in this context is the role of industrial partnerships.
Forecast and Announced Programmes
The investments governments are making across the various categories of armoured vehicles are significant.
According to the announced or forecast programmes tracked by Defence Insight, the total size of the 6x6 vehicle market currently is $7.8 billion, while planned investments in 8x8 vehicle programmes are estimated at $26.4 billion.
Nonetheless, these figures are overshadowed by the planned spending on tracked armoured vehicles at a forecasted budget of $62.2 billion, and on main battle tanks at a staggering $84 billion of planned or predicted investment by some 40 nations.
Procuring new armoured vehicles or upgrading existing ones can be an expensive affair, and many defence ministries need help finding the right balance between cost and capability. Making well-informed decisions requires a comprehensive understanding of specific operational needs, the potential lifetime cost of a vehicle, and the right kind of industry collaborations.
Sometimes, the requirement may be met with a wheeled vehicle, not a more costly tank. Making a prestige purchase rather than a practical one can lead to overspending and an inadequate solution to the military's real-world problems.
Global Demand and Local Expertise
A growing trend in the armoured vehicle market is using existing platforms by upgrading or adapting them. Collaborations with industrial partners can offer cost-effective solutions for modifications, replacement of essential components, and integration of additional armour.
Further, the use of industrial partnerships goes beyond mere procurement. The commercial market's technical overlap with land vehicles can make it feasible for less-developed nations to maintain or even innovate within their armour capability. Collaborating with the right partners can provide access to cutting-edge technologies and systems without the hefty price tag of independent development.
The complexity of the supply chain for military vehicles poses risks that can also be mitigated through strategic industrial partnerships. Countries with robust industrial bases are more successful in providing continuous supply chain support. Collaborations can ensure timely and efficient delivery of parts, special tools, and specific training, crucial for maintaining a fleet over 30-50 years.
Another vital aspect of the industry partnership is the scope for international cooperation. NATO and allied nations often leverage the buying power of more prominent players in the defence industry. Such collaboration can result in cost savings, shorter lead times, and enhanced operational and logistical interoperability with allies.
Customisation and Adaptation
Collaborating with industrial partners allows nations to access modular and proven options for upgrading their armoured vehicle capacity. These solutions can be tailored to meet specific mission needs, while the collaboration often brings together a variety of technology providers to create comprehensive solutions.
At Paramount, we have developed our portable production concept, which locates manufacturing activities within the customer country, not just to produce and sustain armoured vehicle fleets but also to drive indigenous innovation and ensure long-term support.
For example, the design of the Mbombe 4, which has now been selected by five nations, emphasises a portable manufacturing model that can be replicated globally. The model focuses on the commonality of components within the Mbombe family of vehicles, resulting in cost savings, easier maintenance, and reduced training costs.
Collaboration with industry is not merely an optional strategy but an integral part of modern military planning, providing both agility and efficiency in an increasingly complex and demanding environment.
About Paramount
Paramount and Defence Insight have partnered to present comprehensive reports on the armoured vehicles, loitering munitions and armed overwatch/ISR markets during DSEI.
The reports will provide insights into the current trends, challenges, opportunities, and forecasts that are shaping the future of these vital sectors.
To register your interest, visit www.paramountatDSEI.com
---
Secured your ticket to DSEI 2023?