Thursday 7 September 2023
Made in Britain to Host its inaugural Defence Manufacturers' Panel at DSEI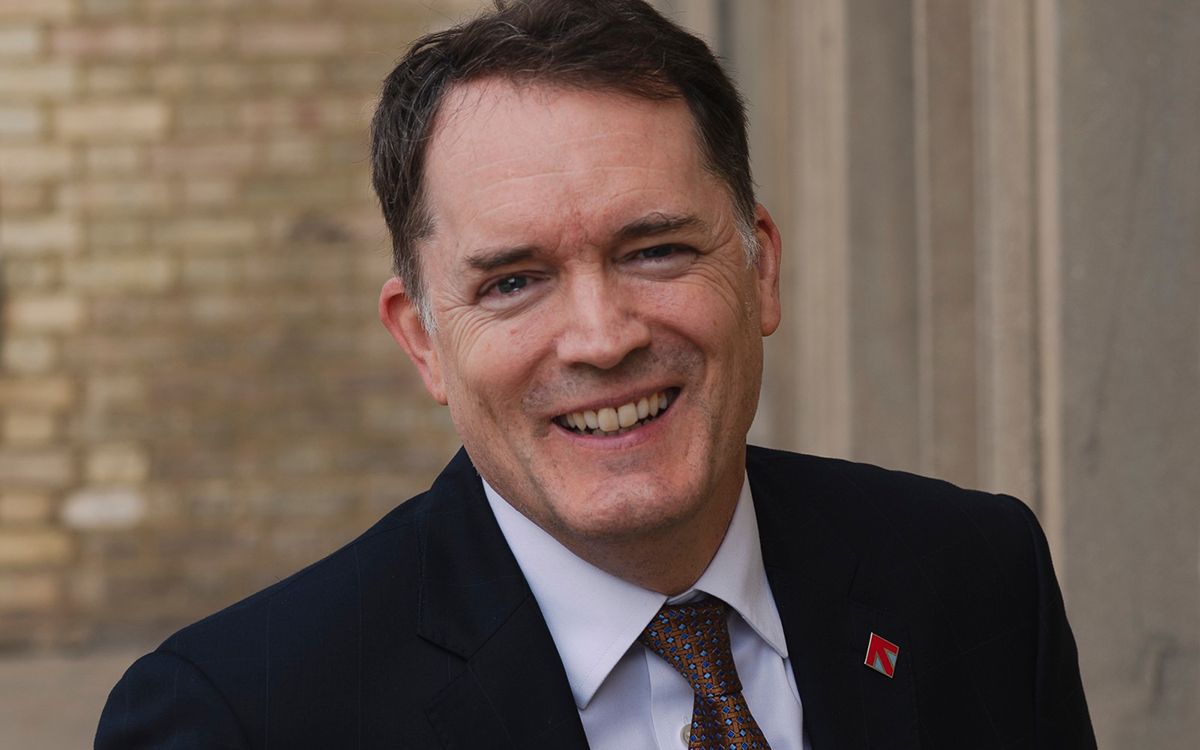 Made in Britain, the trade association that brings together British manufacturers by their licensed use of the official Made in Britain collective mark, is organising and hosting a panel at the UK's premier defence event DSEI.
The annual event is a crucial forum bringing together governments, the armed forces and the wider industry. This year, DSEI is being held on 12th-15th September 2023 at London Excel, and will be attended by over 2,800 defence and security suppliers from across the globe.
The Made in Britain panel discussion, 'The Future of Security: Innovation and Growth in the British Defence Sector', hosted by Made in Britain CEO John Pearce (pictured), will be held 2:30pm-3:30pm on Thursday 14th September.

The panel event, including an audience Q&A, will bring in a diverse range of views on the future of the UK defence industry, led by a panel of speakers selected from Made in Britain's community of defence and security manufacturers:
Made in Britain CEO John Pearce said: "It's an honour to be bringing a group of exceptional speakers together for Made in Britain's inaugural DSEI manufacturers' panel. Our esteemed panel of business leaders encapsulate the innovation, vision and dedication that epitomise the very best of British defence manufacturing."
DSEI Director Grant Burgham said:
"I am delighted that DSEI is hosting such a talented panel to discuss dynamic areas of innovation and growth in British defence manufacturing. Hosted by Made in Britain, it will demonstrate the best of British, bringing together experts from across the manufacturing community and also serve as a useful shop window to potential buyers.
Signum Intelligence is a leading UK-based solutions provider in the security and information sector. Its core mission is to help realise the full value of investment in digital security by developing and manufacturing class-leading, scalable, turnkey solutions.
Overwatch Aerospace is a British UAV business delivering the next generation of loitering munitions and drone systems, to enable positive mission outcomes in the most complex environments.
Sarkar Tactical specialises in the design, manufacture and supply of EOD equipment, ballistic helmets, body armour, and tactical technology products. The entire portfolio of ballistic protection equipment is manufactured in Glasgow.

---
Organised your ticket yet?