Tuesday 8 August 2023
Global Loitering Munition Market Driven by Technological Advancements and Military Demand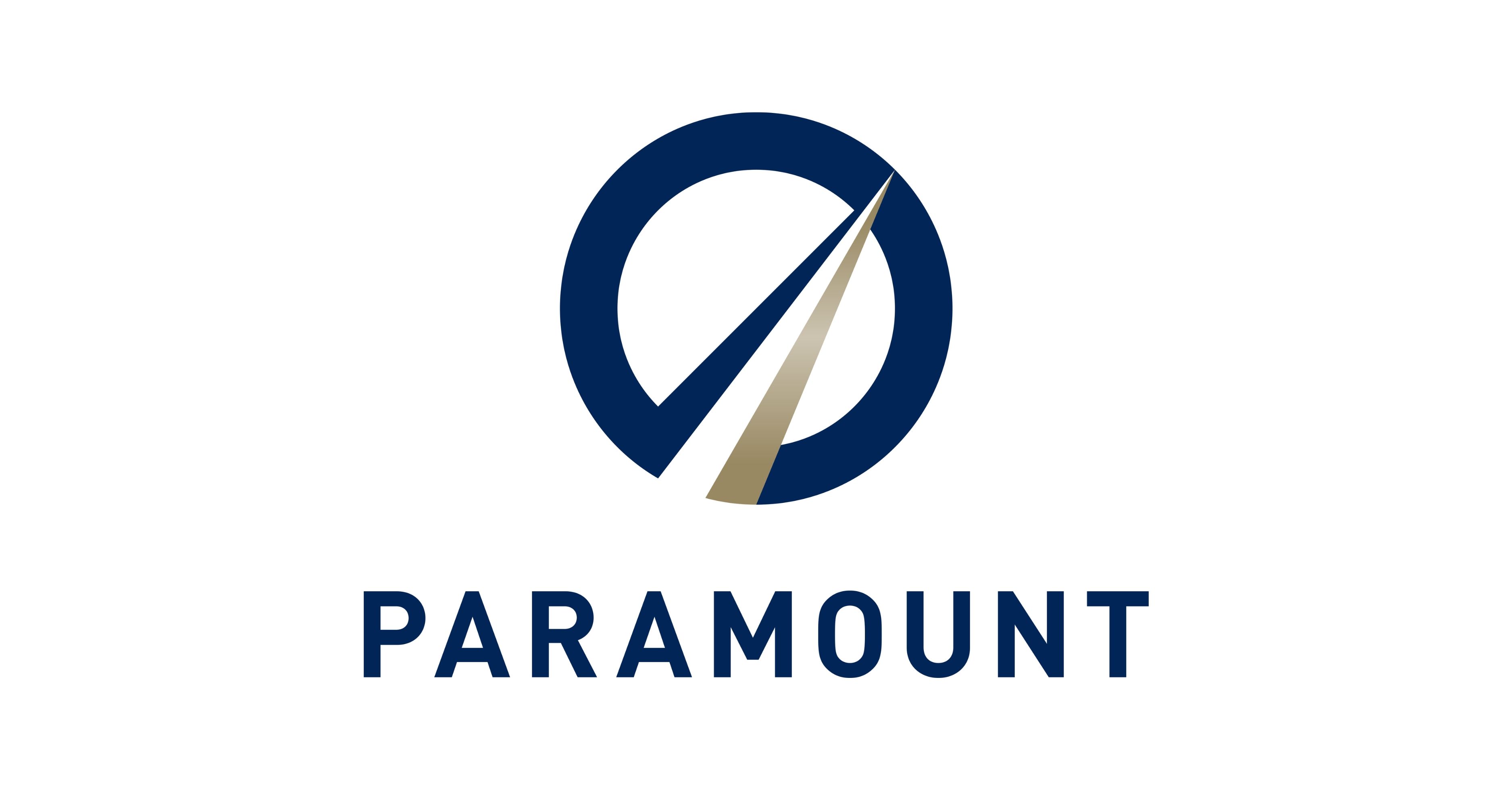 The global autonomous loitering munition market is forecast to grow rapidly over the next decade, driven by technological advancements and military demand. These munitions offer versatility, efficiency, and precision, with numerous countries investing and forming strategic partnerships to develop and acquire the technology.
The global autonomous loitering munition market will grow significantly over the next decade, with projected requirements totalling $2.54 billion, fuelled by technological advancements and increasing demand for efficient, cost-effective military capabilities.
Loitering munitions are increasingly recognised as a critical precision fire solution for forward-deployed units. They have seen a surge in popularity for their ability to perform reconnaissance, surveillance, and precision strike missions.
In addition to their ability to linger over the battlefield, they are versatile, capable of being man-hauled or integrated on various platforms, and continue to evolve based on the contemporary operating environment's needs.
The US DoD remains one of the most active international players in loitering munition technologies.
According to a USSOCOM acquisition official, the benefits of ground-based, man-packable or vehicle-mounted precision-guided munitions are clear, describing an 'organic capability at the unit level to strike static and mobile targets in near-to-far range spectrums in a ground domain while minimising collateral damage'.
Additional requirements call for day- and night-capable solutions which can be operated in nearly all weather conditions, in addition to the development of multiple mode-seeking capabilities to enable the engagement of enemy forces in a 'diverse and fluid operational environment'.
The Fast-paced Evolution of the Loitering Munitions Market
The evolution of the loitering munitions market remains fast-paced as global armed forces seek to provide tactical forces with a technological advantage over adversaries.
Market growth opportunities abound with innovations in sensor and guidance technologies, which have improved the effectiveness and lethality of these munitions.
Multiple acquisition programmes are being executed worldwide. According to Defence Insight, countries with announced loitering munitions programmes include France, Japan, Spain, Switzerland and the US.
In addition, more than a dozen countries have recently awarded contracts for loitering munitions projects for a combined total of $1.72 billion. Perhaps unsurprisingly, some of the largest spenders are countries close to the conflict in Ukraine, such as Estonia, Hungary and Lithuania.
Innovation and Partnerships
Manufacturers strive to meet the growing demand by improving their products' capability and survivability, while numerous countries invest and form strategic partnerships to develop and acquire the technology.
Paramount's highly-advanced N-Raven unmanned aerial vehicle (UAV) technology has been digitally designed with quick transfer of technology in mind, to enable governments to manufacture the loitering munitions technologies in their countries.
The N-Raven UAV and loitering munition system is designed to strengthen armed forces' aerial reconnaissance, engagement, and precision strike proficiencies, addressing modern-day requirements for both asymmetrical and symmetrical warfare operational capability.
The loitering munition market is at a pivotal juncture, with technology and demand aligning to create a robust growth trajectory. The embrace of this technology by various military forces worldwide demonstrates a recognition of its strategic importance.
---
Secured your ticket to DSEI 2023?
About Paramount
Paramount and Defence Insight have partnered to present comprehensive reports on the armoured vehicles, loitering munitions and armed overwatch/ISR markets during DSEI.
The reports will provide insights into the current trends, challenges, opportunities, and forecasts that are shaping the future of these vital sectors.
To register your interest, visit www.paramountatDSEI.com