Wednesday 16 August 2023
DSEI 2023 Places International Integration at its Core as Scandinavian, Baltic, Asia-pacific and North American Defence Companies Ramp Up Presence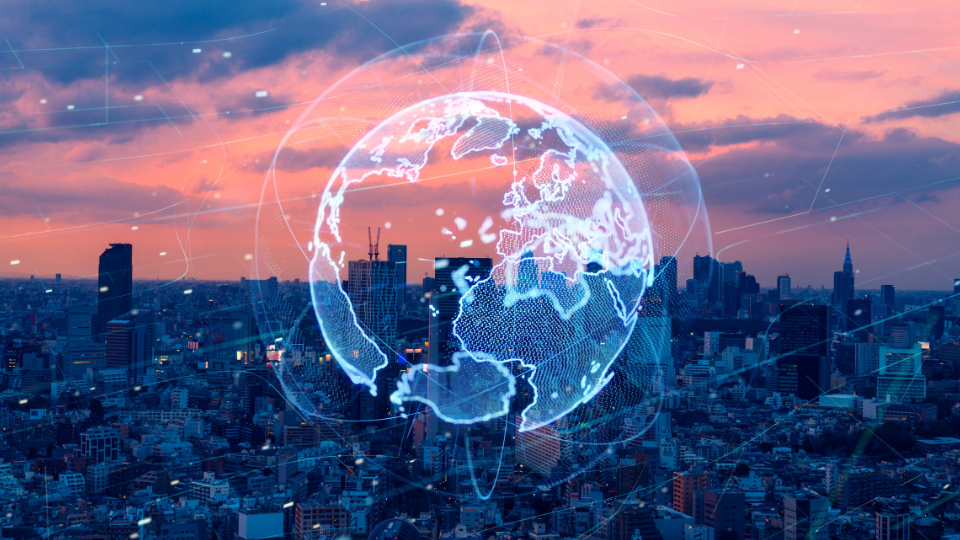 Defence and Security Equipment International (DSEI) returns to ExCeL London this year from 12th-15th September. The event is set to host prominent companies in the defence field from over 50 countries from regions all over the world. There are 36 country-specific international pavilions.
Russia's illegal invasion of Ukraine looks to have influenced the scale of the presence of this year's international exhibitors, with the event seeing a significant uptake in companies from the Scandinavian region. This comes after Finland joined the NATO alliance in April this year, with Sweden awaiting ratification for its membership. Placing international cooperation at the forefront, DSEI is expected to host representatives from not only the UK armed forces, but also the NATO alliance and the respective defence and security organisations from nations across the globe.
In the Estonian pavilion, among the exhibitors is Milrem Robotics, a leading autonomous machine and system developer which delivered its flagship unmanned ground vehicle (UGV) to Ukraine last year. Estonia, a key NATO ally, has increased its presence at the event, booking a space three times larger than in 2019 to showcase its industry's cutting-edge solutions. Similarly, Slovak Republic company KONŠTRUKTA - Defense has to date supplied a number of self-propelled howitzers to the Ukrainian war effort. Making its first appearance at DSEI, KONŠTRUKTA will showcase new products in ammunition and electronic systems.
In addition, the Swedish pavilion will be representing high-tech companies, including Carmenta, who has developed cutting-edge geo-spatial software that enables the visualisation and analysis of geospatial information.
DSEI is also attracting companies from wider afield, notably from the Asia-Pacific region, reflecting the larger effort to bolster defence ties and capabilities. South Korean company, Hanwha Systems, will be demonstrating its wide range of solutions in the defence sphere. Of significance, is Hanwha's involvement in military reconnaissance satellite programmes and avionics solutions, both of which play key roles in fixed wing, rotary wing and unmanned aircrafts. Its UK subsidiary, Hanwha Phasor, will be showcasing its satellite communications flat panel antenna for undisrupted multi-orbit connectivity.
This year, the North American pavilion welcomes more than 225 companies that encompass a broad span of cross-domain capabilities, from unmanned aerial systems to fire suppression systems to lightweight protective armour. Over 90 of the companies will be exhibiting for the first time proving that the US and Canada is a serious growth market for DSEI. Outside the North American pavilion, household North American defence companies will also be exhibiting such as Northrop Grumman, L3Harris and Raytheon.
With a strong international presence, DSEI offers possibilities for companies across the world to establish meaningful relationships and collaborate with Governments, suppliers and industry - both SMEs and large organisations.
Grant Burgham, DSEI Director, commented:
"It is hugely encouraging to have so many international companies in attendance at this year's DSEI. DSEI offers a valuable opportunity in the biennial defence trade show calendar to connect UK companies and their international counterparts, promoting cooperation and bi-lateral trade with international allies. Cooperation is a crucial component in stimulating technological advancement, and by giving companies from all over the globe this platform, it will no doubt further our own capabilities as a nation and those of our allies".
Still need tickets to DSEI 2023?