Friday 25 August 2023
Demonstrating the Power of Additive Manufacturing in Defence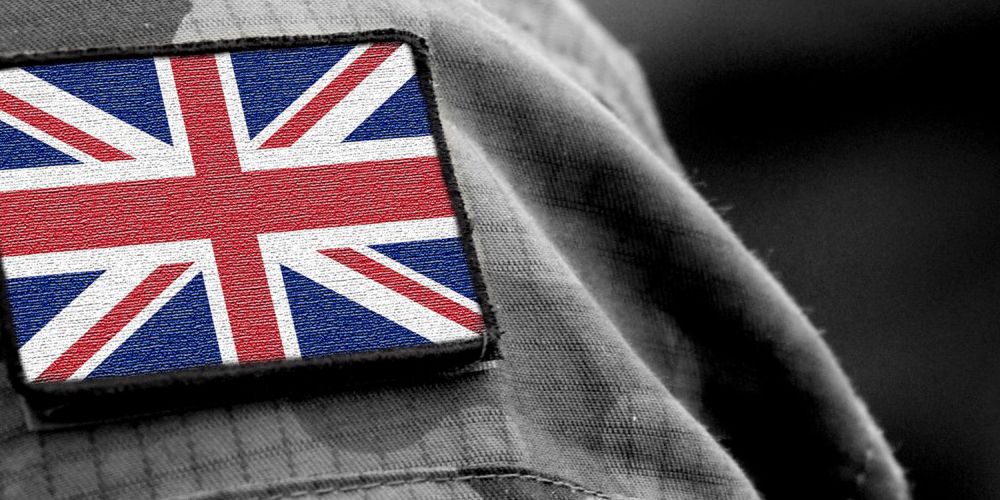 To raise awareness of the benefits of additive manufacturing (AM) in the defence sector, UK provider of Stratasys, One-Click Metal and XJet 3D printing solutions, Tri-Tech 3D, will attend Defence and Security Equipment International (DSEI) 2023 where visitors can meet the Tri-Tech 3D team and explore the benefits of AM technology in MH Pod 20.
The defence industry is rapidly evolving, and AM can support with all aspects of high-end manufacturing, from tooling, jigs and fixtures to aerospace and defence applications that require industrial grade parts and tight tolerances.
At the show, Tri-Tech 3D will exhibit an array of industry-specific AM parts, including those commonly found internally on aircraft, all of which are created using aerospace-approved materials. The stand will also feature videos showcasing the application of 3D printing in the defence and aerospace industry, including how customer East/West Industries uses Fused Deposition Modelling (FDM) to produce soft jaw tooling.
"Many people know about using 3D printers to produce end products but may not be aware of the breadth of applications that are achievable in the defence market," explained Joe Godfrey, 3D print specialist at Tri-Tech 3D. "By additively manufacturing certain parts, those in the defence market can reduce costs, shorten lead times and lower energy consumption — all of which are critical factors.
"Over 2,800 defence and security suppliers, including major prime manufacturers, will be attending this year and our aim is to raise awareness of how additive manufacturing can transform this ever-changing market," continued Godfrey.
Market-leading Stratasys solutions include FDM, PolyJet, Stereolithography (SL), Selective Absorption Fusion (SAF) and Programmable PhotoPolymerization P3. Stratasys has partnered with industry leaders to develop materials and processes that are making 3D printed parts commonplace in aircraft and spacecraft production. Visitors to MH Pod 20 can discover more about these and how AM suppliers like Tri-Tech 3D are cementing additive technology as an engineering mainstay.
To find out more about the range of applications 3D printing has in the defence sector, and how this technology can be implemented, please visit: https://www.tritech3d.co.uk/industries/defence/.
---
Secured your ticket to DSEI?