Monday 10 July 2023
Get Involved with Command and Control at DSEI 2023
News Article
Future tech
PODCAST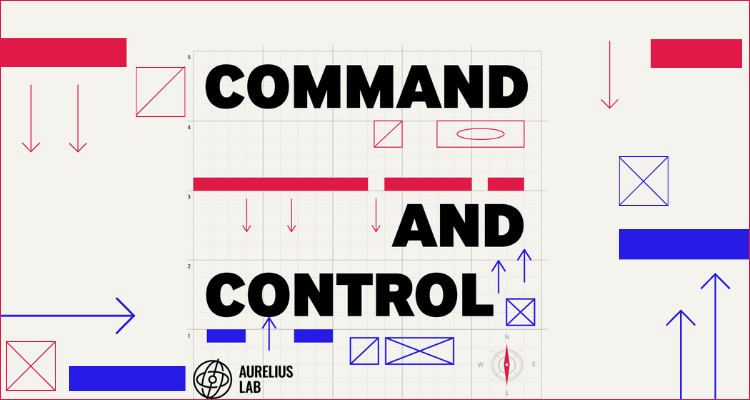 Get Involved with Command and Control at DSEI 2023
In the present era of peer warfare threats and ever-evolving big tech, command and control must come firmly into the spotlight for militaries hoping to keep pace. As such we are bringing the debate to you - right to the door of defence - with a special, live, Q&A session at DSEI London on September 12 at 1600.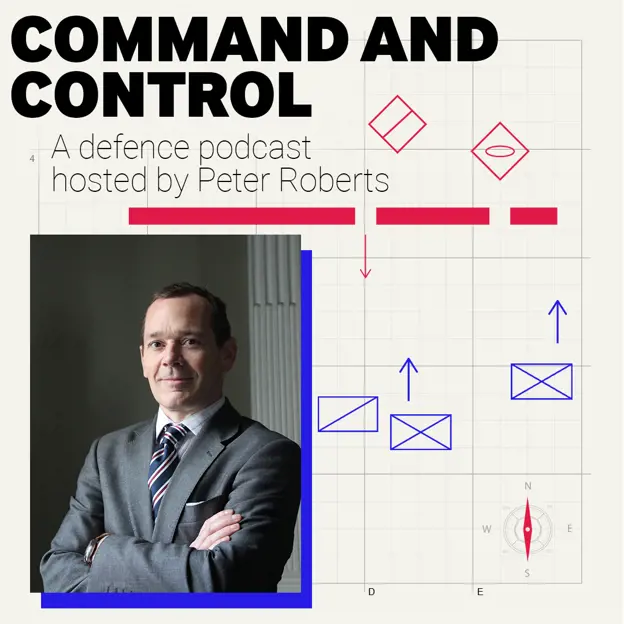 With current confirmed guests being Vice Admiral Andrew Burns, Royal Navy, Fleet Commander Major General Zac Stenning, British Army, Commandant of the Royal Military Academy Sandhurst and Andrew Graham, Vice President of Systematic this session aims to cover a broad range of topics within C2. Attendees are encouraged to ask questions of the esteemed panel which will then be read out during the session. - Please reach out to us here to submit any questions for the Podcast
As well as being televised live across DSEI, the panel will also be recorded as the final episode in the inaugural Command and Control podcast by Dr Peter Roberts.
The podcast, which launched in June, is available across all platforms and has been a captivating exploration of the intersection between human decision-making and cutting-edge technology in modern warfare. Guests have so far included Maj Gen (Rtd) Mick Ryan of the Australian Army who delved into how C2 must overcome the lack of certainty on the battlefield and Dr Jack Watling of RUSI with his perspective on C2 in Ukraine.
Future guests include industry experts, warfare academics and British and US personnel who will speak on a range of topics. Dr Peter Roberts, with his extensive podcasting, military and literary experience, guides listeners through the insightful discussions including: the potential of Artificial Intelligence (AI) to substitute for human factors; the evolving landscape of military command in the future; and how control should be enacted on a modern battlefield seen through the lens of the Ukraine conflict.
This final episode - hosted at DSEI 2023 - aims to bring all the military thinkers and strategists together in one forum – and gives you the chance to ask for their opinions and understanding of C2 within the current operating environment. The panel consists of:

VAdm Andrew Burns, who was appointed Fleet Commander in September 2021 and commands all operational arms of the Royal Navy (Surface Flotilla, Submarine Flotilla, Fleet Air Arm, Royal Marines and Royal Fleet Auxiliary).

Major-General Zachary Raymond Stenning is a senior British Army officer who has been serving as the Commandant of the Royal Military Academy Sandhurst since August 2022.

Andrew Graham is Group Senior Vice President for Systematic which is the world's leading authority on C4ISR technology.
So - is AI just a buzzword? Should we trust Large language Models such as ChatGPT with control elements? How do you gain the advantage against a peer threat? And how does it differ to the C2 we saw in Iraq and Afghanistan? This is the opportunity to put all these questions and more to the panel live at DSEI London.
Don't miss out on the chance to not only expand your knowledge and gain fresh perspectives on the crucial role of command and control in modern warfare, but also get involved in the conversation.

Please reach out to us here to submit any questions for the Podcast