Monday 4 September 2023
Agile Acquisition & Rapid Delivery in Defence – Resilient Teams Harnessing Digital Means
News Article
Future tech
DSEI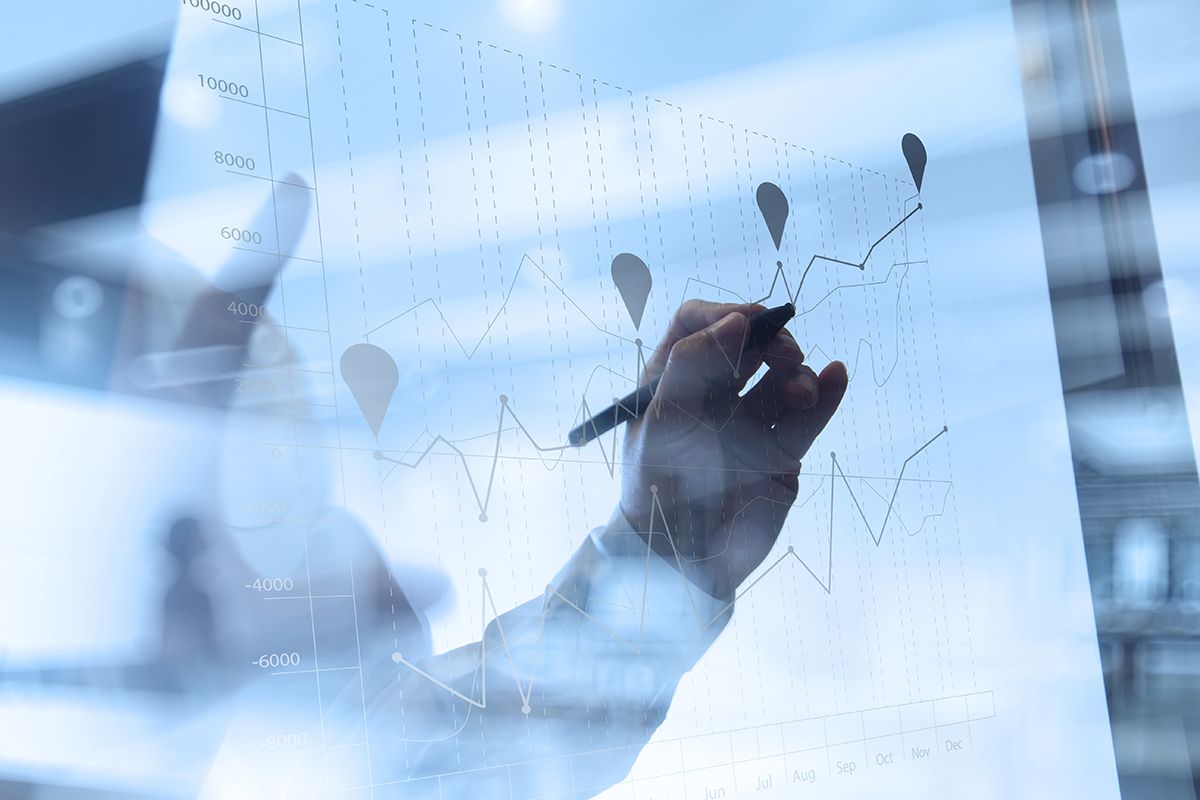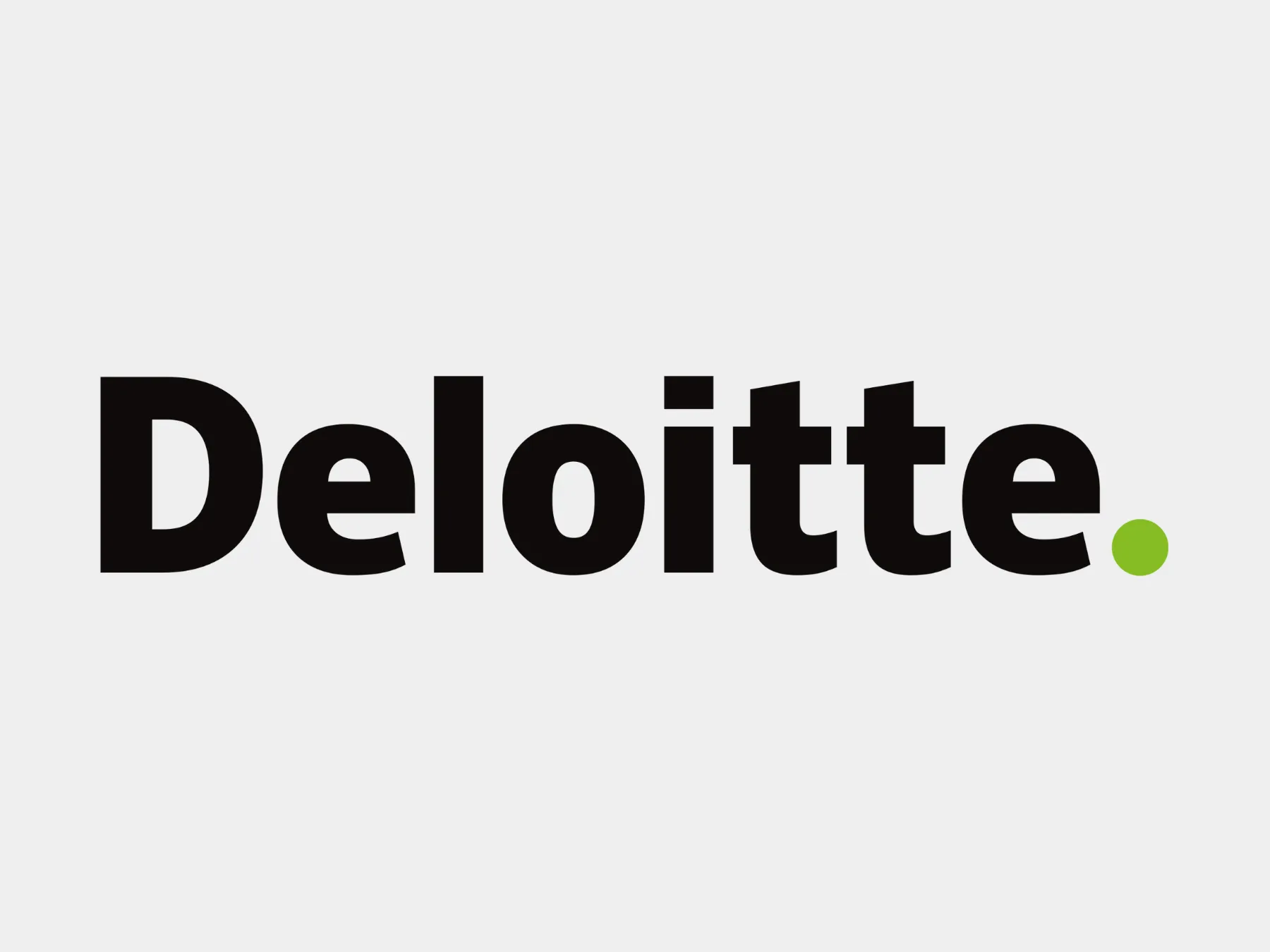 "Technology is an extension of human behaviour" – a quote attributed variously, but traceable to the Canadian philosopher, Herbert Marshall McLuhan. Whilst originally referencing the study of media, the adage is instructive of all endeavours where influencing is the key task at stake.
Major defence programmes succeed when they nurture resilient teams that bring together humans, harnessing the power of digital means. Digital capabilities can support the behaviours needed to deal with uncertainty and complexity.
As described in previous articles, major defence programmes are buffeted by VUCA – volatility, uncertainty, complexity and ambiguity. VUCA acts in a way that makes single plans and fixed structures quickly redundant. It makes planning harder as there becomes a need to keep options open and causes flux in how programme teams operate and respond to emergent issues, opportunities and risks.
In previous articles we described how major defence programmes should treat the issue of VUCA by 'partnering for success' and 'scanning for failure'. In this article, we close by describing the fundamental need for resilient programme teams. That resilience is created through:

Stronger human dynamics – how people behave and interact with each other to drive programme success against a backdrop of uncertainty and ambiguity; and


Powered by digital means – the tools and technologies that can resolve for natural biases, deal with complexity, and create a stronger information truth as the foundation on which better decisions are made.
Taking these in order...
Human systems design creates the capacity to adapt.
In managing VUCA, defence programme teams need to collaborate across disciplines, bring diversity of thought and avoid natural biases that will otherwise result in failure. Whether that is a tendency for teams to fall into group-think, resist unfavourable information, succumb to optimism bias – the people aspects of major defence programmes requires much greater focus.
By this we do not simply mean technical skills and capabilities, which are often a key point of emphasis. Rather, a greater focus is required on the behavioural aspects within teams. That centres on how programme teams interact, the dynamics that operate within them and the collective behaviours that drive success – the 'human system'.
Indeed, the Infrastructure & Projects Authority (IPA) describes the need to prioritise people and behaviour as a fundamental principle for project success.[1] To meet that imperative, a Human Systems Design approach should be taken. Human Systems Design seeks to deal with VUCA in major defence programmes by creating adaptive capacity. That is, the capacity for teams to adapt by finding options for action when prediction and control are elusive. This is done by cultivating the right organisational environment, fostering desired behaviours, and establishing adaptive ways of working.
At Deloitte, we employ three aspects for embedding Human Systems Design within major defence programmes:
Establishing inclusive leadership and culture with necessary reinforcement. It is the role of the programme's leadership to establish the value set for the programme and to encourage it continuously through clear strategy, governance and team-working. For example, in the Aircraft Carrier Alliance, the Dreadnought Alliance as well as other cross-government and industry collaborative programmes there is often an emphasis on value set – charters that define and seek to live 'best for programme', 'no blame, no fault', 'every day counts' mantras that seek to bring different parties and teams together. The leadership needs to support its programme teams create inclusiveness by converting a tendency for judgement into a tendency for curiosity, converting preconceptions into an appropriate tendency for questions, conflictual behaviours into collective exploration. These behaviours can be influenced but not guaranteed and thus, require mechanisms for reinforcement, e.g. attention to the work environment, how governance and decision-making is conducted, the concepts and language the programme uses to communicate amongst its teams, and systems for sharing trusted information and tracking progress.


Clarifying direction, whilst remaining flexible on ways. Programme teams need a clear mission-focus and a strategy for achieving it. That strategy needs to guide, but not constrain programmes that are exposed to high degrees of volatility and complexity because the strategy cannot itself define a response to the eventualities that will arise. Thus, there is a judgement to make in how prescriptive programme strategies should be and additionally, there is a need for actively calibrating the strategy on a periodic basis, learning from previous phases. Often these adjustments are triggered by external factors, e.g. IPA reviews, procurement gates, or new funding approvals, but programme teams become resilient when they recognise that adjustment is part of their own continuous adaption.

Creating a predictive organisation. The salient future of major defence programmes is that they are exposed to high degrees of VUCA. That means the strategy, leadership, and culture need to be adaptable, as described above. It also means that the organisation that is the programme team has the capabilities to look forward, to predict opportunity and risk. In major defence programmes, the level of inherent risk and opportunity (i.e. those probable impacts that have not yet happened) are sizeable. That is why these programmes carry so much contingency. Often those contingency funds are used to treat risks if they become issues. However, as well as reacting, programme teams need the capability to predict so that they can mitigate risks and realise opportunities actively – to use their contingency to commission new work or redirect the programme in a way that exploits opportunities for improvement. For example, in major maritime programmes there is often an onus on bulk-buy for long-lead items; and in highly innovative programmes (e.g. military and civil satellite communications and complex weapons) a need to invest in modularity to drive cost improvement later.
Together these elements create resilience through adaptability – leadership and culture that is inclusive, clarity on direction with flexibility on ways, and a mode set in the programme the looks forwards. All of this can and should be enhanced through technology and digital capabilities.
Digital capabilities seek to amplify positive programme behaviours.
The rapid advances in digital capabilities both for business and society over the last decade are well-known, whether supporting business intelligence, dashboards, automation, artificial intelligence including generative AI, simulation and digital twins.
Digital capabilities should today sit within the very fabric of any major defence programme, being variously part of its 'brilliant basics' through to supporting cutting-edge innovation, e.g. simulation and predictive analytics. Those capabilities are essential in reinforcing the behaviours we want to see in resilient programme teams.
As said, technology is an extension of human behaviour. Behaviourally, stronger digital capabilities support teams by generating:

• A 'single source of the truth' that supports objective decision-making. Often programme governance boards can become bogged down in questioning the provenance of the management information or its objectivity. This distracts from the business decisions at stake. Good business intelligence supported by systems for generating data, validating through project controls, collating and publishing it for decision-makers is critical for governance to focus, as it should, on decision-making based on trusted information.

• Timely analysis to support decision-making at pace and in response to change. Rapid response and flexibility to change are two critical success factors in being able to navigate major defence programmes in the context of volatility. Programme leaders and Senior Responsible Owners (SROs) often lack timely information to enable speed and agility. To address this, developing browser-based platforms can enable programme leaders to assess progress on cost, schedule and risks by integrating applications, data models and core platforms.

• Advanced analytics to support prediction and anticipation. A key part of the challenge that comes from major programmes operating in high-VUCA environments is the ability to make sense of complexity (many interconnected factors) and volatility (rapid change in parameters). Making predictions about the future are essential, but elusive without appropriate digital and computing capabilities. Deploying Digital Twin capabilities to conduct simulation, scenario analysis and wargaming exercises can support major defence programmes respond to risk and opportunity. For example, digitally mapping the supply chain in key parts of defence to consider areas of systemic risk, or simulation to support capacity-building in logistics networks that support the front-line – both areas where we have supported Defence and wider, including programmes as critical as lab capacity in the COVID-19 Testing programme.
In major defence programmes, the interaction between human dynamics and digital capabilities is crucial to enduring success, particularly in high-VUCA environments. Major defence programmes can only drive effective behaviours by creating resilient teams backed by the right strategy, leadership and culture – together, an appreciation of Human System Dynamics. Those behaviours are then extended and amplified through effective digital capabilities as described in this article.
At Deloitte, we have a heritage of supporting programmes develop their leadership and team cultures, backed by new digital capabilities. We bring together strategy, human systems design, technology and programme delivery, encapsulated in our Programme Aerodynamics® approach.
Programme Aerodynamics® empowers the leaders of today and tomorrow to reimagine problems, build capabilities in anticipation of problems occurring and deliver high-impact solutions.
Authors: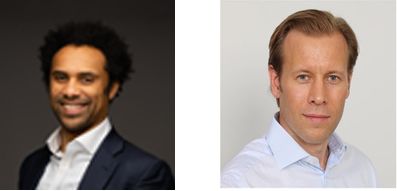 [left to right]
Ziggy Mwenitete – Director focused on delivery of major programmes in defence | zmwenitete@deloitte.co.uk
Darren Cook – Senior manager focused on delivery of major programmes in defence | dcook@deloitte.co.uk
© 2023 Deloitte LLP. All Rights Reserved. The contents of this article are confidential and the intellectual property of Deloitte LLP and may not be reproduced, redistributed or passed on to any other person in whole or in part without the prior written consent of Deloitte.
This publication contains general information only, and none of the Deloitte member firms are by means of this publication, rendering professional advice or services. Before making any decision or taking any action that may affect your business, you should consult a qualified professional adviser.
[1] IPA_Principles_for_Project_Success.pdf (publishing.service.gov.uk), 2020.
---
Secure Your Pass for DSEI 2023