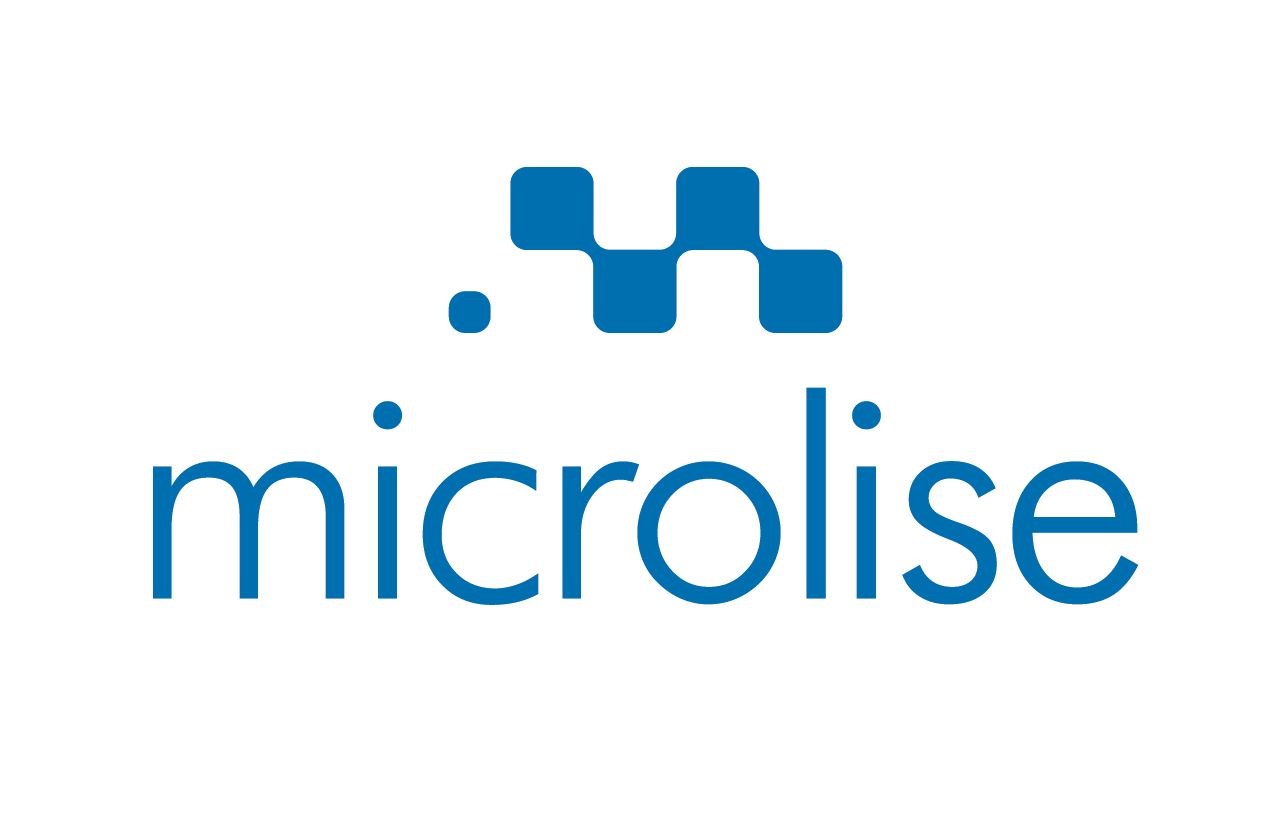 Microlise
Stand: H4-425
| Communications
| Catering, Logistics, Battlefield Support
| Shipping, Transportation and Storage
| Defence & Security Construction
| Machinery
| Disaster Relief & Peacekeeping
| Disaster Relief Supplier
| Electronics, Electrical Equipment
| Secure Communications
| Tracking Devices
| Information Technology
| Data Analytics
| Data Management
| Information Systems
| Land Platforms & Equipment
| Vehicles
| Vehicle Components & Systems
| Land
About Microlise.
Microlise designs, manufacturers and supplies a range of integrated solutions and services to support safe, efficient, compliant and profitable on and off-highway operations.
By recognising the value of data, we create products that deliver competitive advantage for our customers spanning fleet tracking, route optimisation, journey management, proof of delivery and compliance management.
Our connected Defence & Security solution monitors platform health, supports informed planning, agile operational decision-making, enhanced training and improved asset and people security. It delivers technological support, data intelligence, live updates and optimised fleet utilisation for when there simply is no room for error.
As recognised experts in connected technology and telematics for over thirty years, Microlise's solution is based on a trusted, award-winning commercial platform.
Leveraging the latest advances in connected and intuitive technology, our versatile tracking and monitoring equipment is continuously improved, refined and future-proofed to adjust to fleet requirements as they change.