Standing exhibition at Deform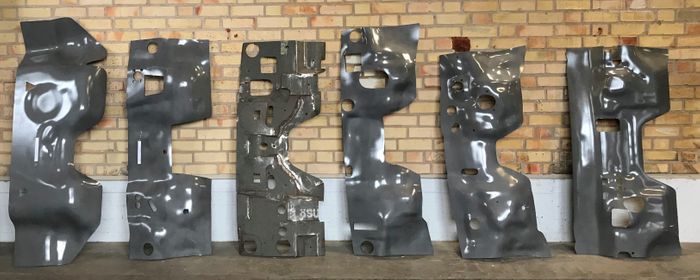 Standing exhibition at Deform
Invitation to our standing exhibition of armor plate products
Welcome to Deform, where we proudly offer you a unique opportunity to experience our quality products in 3D forming. Book your visit with us for a personalized tour of our standing exhibition of 3D formed plates.
As a leader in forming protective plates for military and civilian vehicles, we constantly strive to deliver products of the absolute highest quality. Explore our wide range of products that reflect our strong commitment to design. Here you get the chance to experience the unique added value we offer with DEFORM:METHODTM.
Contact our technical sales manager protection, Per Sand, on +46 70 240 11 46 or ps@deform.se to book your visit and get answers to your questions. We look forward to welcoming you to Deform AB, where passion for 3D forming of sheet metal and quality meet you.