25 Jul 2023
Shearwater Marine Services Expands with New Office in Southwest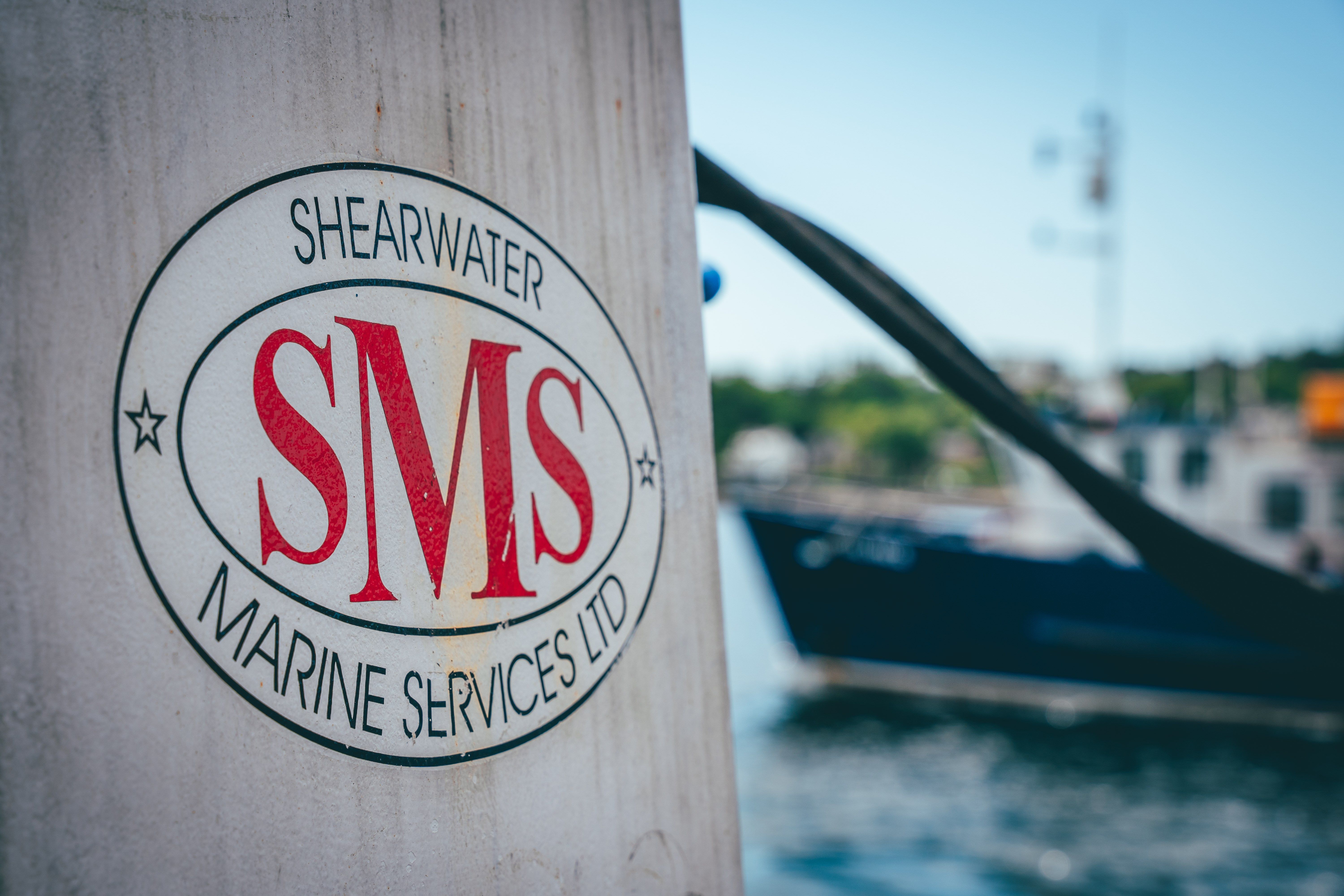 Shearwater Marine Services, a leading provider of marine services, has announced the opening of a new office and expanding work into the Southwest of England. This move is part of the company's expansion strategy and will allow them to better serve their clients in the region.
"We are thrilled to be opening our new office," said Alastair Baird, Direcotr of Shearwater Marine Services. "This is an exciting time for our company and we look forward to expanding our operations in the Southwest."
The new office will be staffed by experienced marine professionals who will provide a range of services, including diving and marine civil engineering project management, business development, and HSEQ. Shearwater Marine Services is committed to providing the highest level of service to its clients and will work closely with them to ensure their needs are met.
In addition to the new office, Shearwater Marine Services has also announced several upcoming projects in the Southwest of England. These projects include increased support to the Royal Navy and Prime Defence Contractors, as well as future works in planning.
With the opening of the new office and the upcoming projects, Shearwater Marine Services is well-positioned to continue its growth and expansion as a premier service provider of in-water engineering support and marine civil engineering contracting.