03 Aug 2023
MV-3 COUNTER TERRORISM ROBOTIC SYSTEM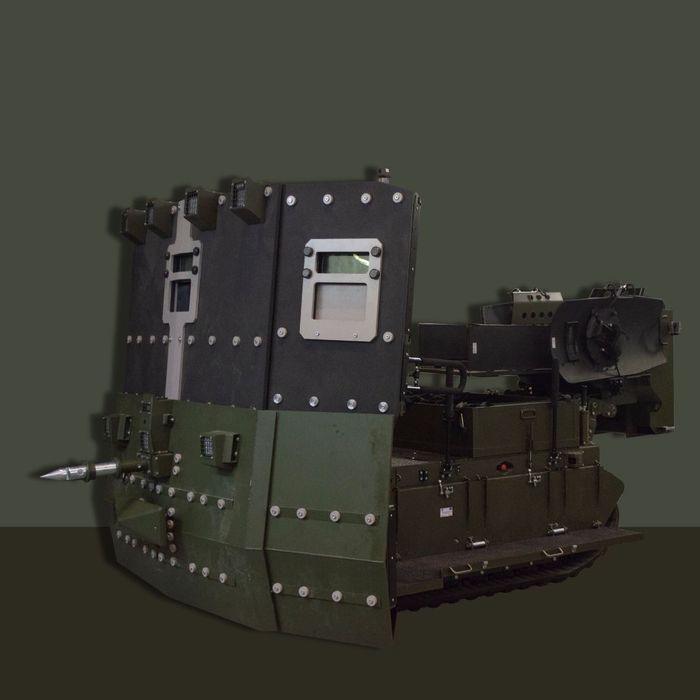 The MV-3 is a counter-terrorism multi-mission system ntended for special, intervention, anti-explosion & anti-terrorist units of the police and army.
The MV-3 is a multi-mission vehicle intended for support in counter-terrorism, hostage release operations and social unrest crisis missions. Counter-terrorism interventions pose significant threats to tactical teams due to limitations of personal ballistic protection. MV-3 gives the advantage of using the system with or without the tactical team, allowing flexibility and a modular approach without putting tactical members in danger.
The introduction of the MV-3 Hystrix multi-functional anti-terrorist robotic vehicle into the operational system of police and military special forces will significantly increase their capabilities when solving the most complex tasks within their scope of work. In every action of the special forces, the priority should be the protection and safety of people, which they certainly get with the MV-3, because the vehicle has a front ballistic shield of a high level of protection, which reduces the risk of death and injury, and thus achieves better precision, and the intervention time is reduced because it is possible to progress more quickly.
The MV-3 is equipped with a number of RGB, infrared and thermal cameras, gas and poison detectors and other technical equipment and can operate in daytime conditions, but also in conditions of reduced visibility and at night. Due to its robustness, weight and quick-change tools, the Hystrix has the ability to break through and remove obstacles in its path of action. ​