More parts for Toyota Land Cruiser 300 (TLC300)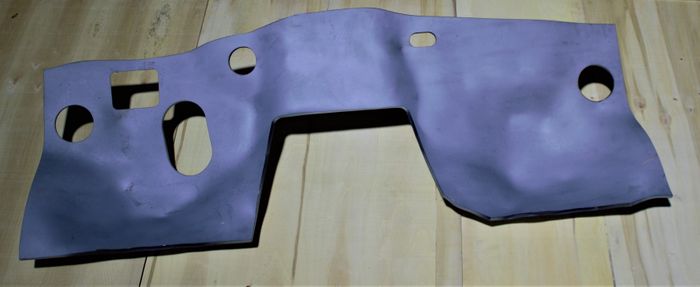 We have been quite busy since we started to manufacture firewalls for TLC300 last year. Thank you all that has been involved in this project!
Now we are looking at other 3D hot formed parts for TLC300, like wheelhouses / arcs, transmission tunnel, pillars and floor. We customize each solution – you can own part of a tool, complete tools or be one of our valuable repeat customers buying from Deform tools. Sounds interesting? Please get in touch!
Technical Sales Manager, Protection
Per Sand
ps@deform.se
Mob +46 70 240 11 46