13 Jul 2023
Military Professional Division Aqualung Group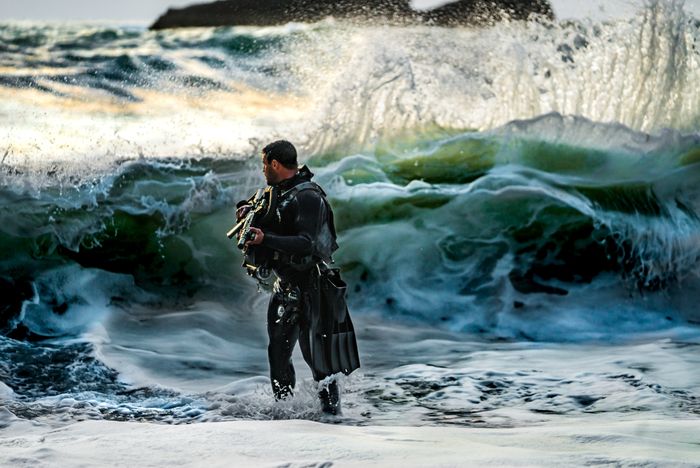 Military Professional Division of Aqualung Group at DSEI 2023
Military Professional Division of Aqualung Group at DSEI 2023
The Military Professional Division of Aqualung Group will be highlighting their expertise and innovation products at DSEI (Defense and Security Equipment International) taking place in London, UK (United Kingdom) from 12th to 15th of September 2023. This biannual event connects governments, national armed forces, industry leaders and the defense security supply chain. Under the 2023 theme of 'Powering Progress – Defining your Future' DSEI 2023 will be the key meeting point for defense industry, academia, international partners, and delegates. This global event welcomes at Excel London around 1,700 exhibitors and more than 40,000 visitors over the four days.
The Military Professional Division of Aqualung Group is exhibiting at DSEI on stand number 520 in hall 5 in the Naval zone of the exhibition. On the stand fully equipped mannequins will display PPE and our best-in-class breathing equipment dedicated to military maritime operations.
Held every second year, DSEI provides an unparalleled platform for defense industry professionals to connect, share knowledge, and explore the latest innovation and advancements. Military Professional Division of Aqualung Group is honored to be a part of this important global event, and we invite all attendees to visit our booth H5 520 to engage with our experts from different business units and discover how our premium solutions can drive their success. Do not miss this opportunity to be at the forefront of military diving advancements.
For more information about Military Professional Division Aqualung Group and our participation in DSEI 2023 please visit our website; www.milproaqualung.com