Maersk Project Logistics (MPL)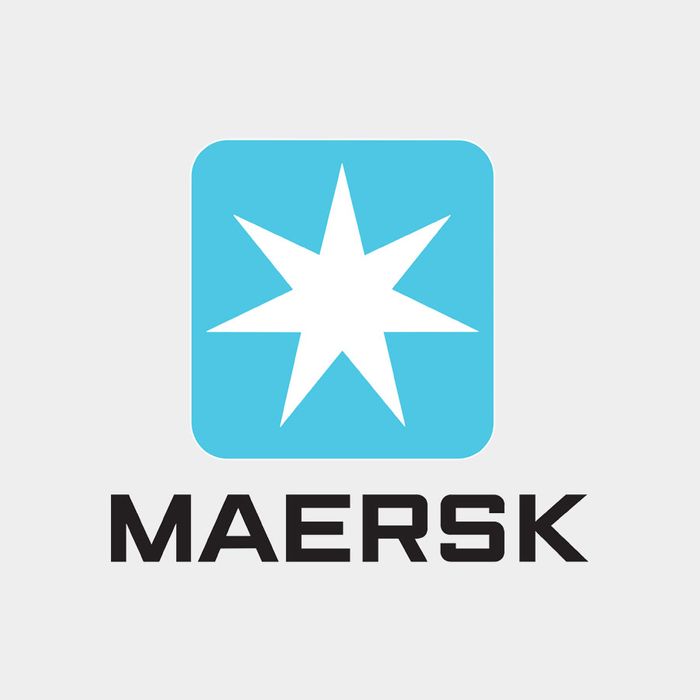 Maersk Project Logistics
Whatever your project, we have the logistics
Whether it is setting up a large-scale factory, configuring solar panels across acers of land, opening new bridges to connect communities or providing relief in the wake of a natural disaster, at Maersk Project Logistics, we begin with your end state in mind and think backwards.

We offer the full spectrum of planning, orchestration and end-to-end specialised transportation services to manage the flow of project-related cargo according to the unique sequence, schedule and conditions of your project.
In project logistics, the last mile is not simply a measure of distance but of complexity, and this is when we are at our best. By combining our team of project logistics experts with our global network of relationships and assets, we can help you make even the most difficult and complex of supply chain tasks seem easy.
https://www.youtube.com/watch?v=AD-iHOuxrGM