KIRINTEC RADIOHEAD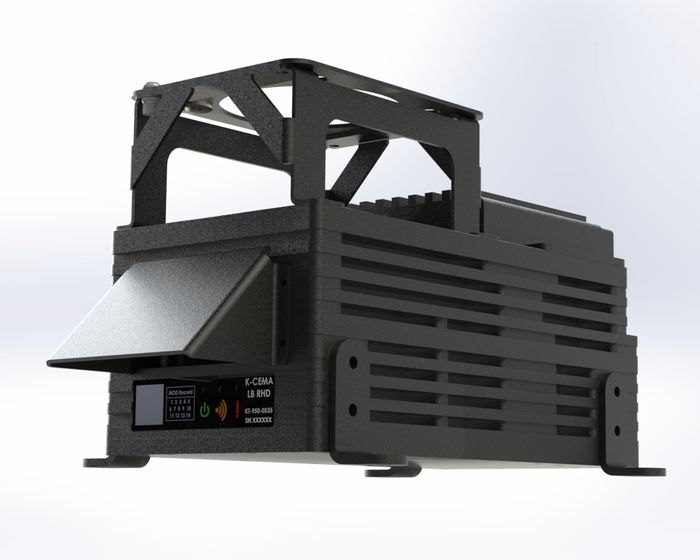 Kirintec understand the challenges of conflict in the Information Age, and we have produced innovative solutions using Key User Requirements drawn across our customer base.
K-CEMA RadioHead provides users with the ability to combine multiple functions and capabilities into one CEMA system which can evolve and adapt to meet emerging threats.
The K-CEMA RadioHead Device is a self-contained MORA (Modular Open RF Architecture) compliant Digital RadioHead Device. The system is provided with an REDHAWK / OpenCPI Board Support Package which allows stand-alone, high-speed, low-latency Tx/Rx RF applications to be deployed directly on the device.
The vehicle / static mounted K-CEMA RadioHead allows users to conduct cyber and electromagnetic activities anywhere in the ElectroMagnetic Environment (EME) between – High Frequency and Super High Frequency (initially 20 MHz to 18 GHz).
Kirintec