10 Jul 2023
Full Carbon Electric Dive Pole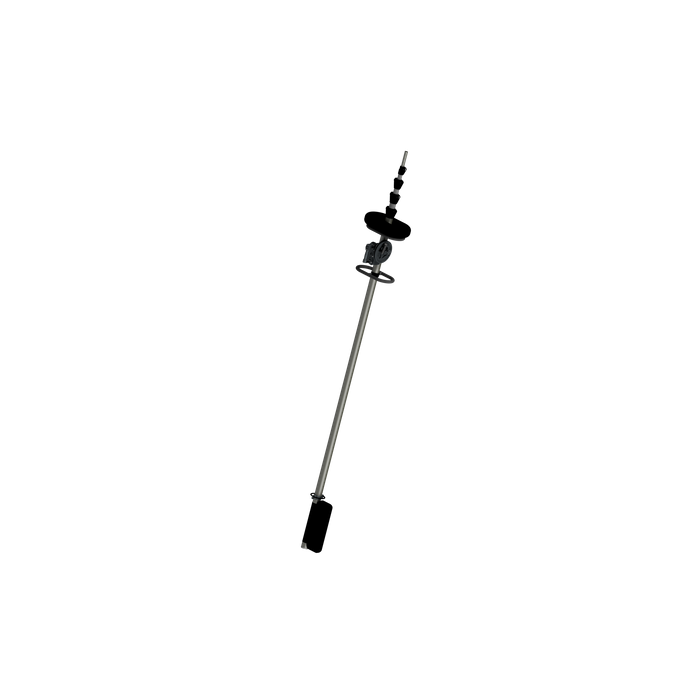 The worlds first powered dive pole
Olympia Triumph is the first company in the world to develop a purpose designed solution for a powered dive pole system. The electric Carbon dive pole configuration came about as a request from a unit to solve the problem of quickly reaching a height of 12 metres on a dive operation.
The configuration moves the motor and stabiliser handle to the top of the bottom section just below the collars and the addition of an extra stabiliser handle. Custom made inflator bags one on top of the upper stabiliser handle supports the pole vertically when deploying the pole and the other at the base of the pole allows you to set neutral buoyancy while approaching the target underwater.
Additional lashing points make securing the pole to the operators both easy and customisable.
This system greatly improves the speed and accuracy of the deployment of a hook and ladder over that of a traditional manual swimmer's pole. In as little as 7.5 seconds the operators can deploy a ladder on to the target vessel.
The system is IP68 rated meaning it is waterproof to 15m for a duration of 4 hours.