01 Mar 2023
Essex Industries Acquires Connecticut Manufacturer, Precision Aerospace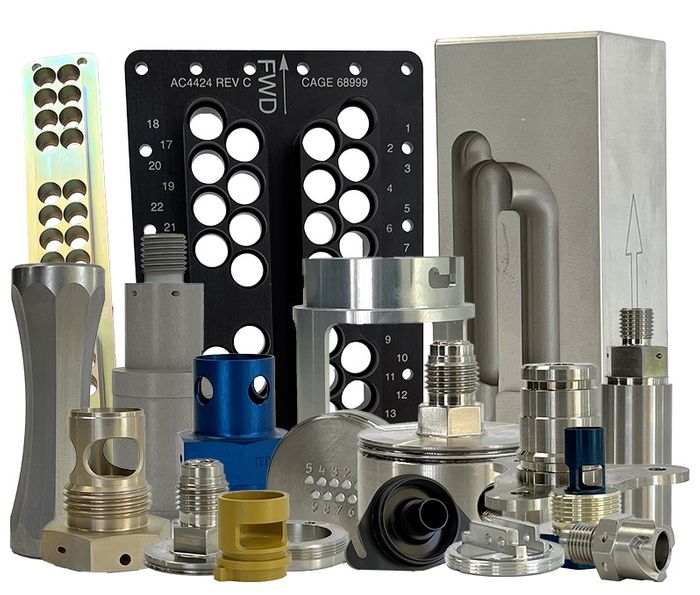 Essex Industries Acquires Precision Aerospace
Essex Industries, a leading supplier to the Aerospace and Defense market, is pleased to announce its acquisition of Precision Aerospace, Inc. This acquisition marks a significant milestone in the company's 75-year history. Founded in 1947, Essex Industries has long been recognized as a top-tier supplier of platform controls, aircraft components, emergency breathing, and liquid oxygen equipment. With a workforce of 400 people in its St. Louis, MO, Milford, CT, and Huntington Beach, CA facilities, the company has established a reputation for quality and innovative product design and manufacturing
Precision Aerospace, located in Seymour, CT, provides precision machined components to aerospace and defense companies, supporting every major fixed-wing aircraft and rotorcraft program with pressure sensors, pressure transducers, and oil debris monitoring technology. Precision Aerospace also manufactures critical components supporting the supply of semiconductors.
As Essex Industries celebrates its 75th year anniversary, this acquisition reinforces the company's commitment to providing high-quality products and services to its customers. According to Evan Waldman, Essex CEO, "Essex and PAI share common values, customers and capabilities. We are excited to expand our product offering to our customers and continue to provide exceptional customer service."
For additional information please visit www.essexindustries.com.