08 Aug 2023
BeaverFit | Autron - A partnership leading the supply of Tactical Modular Training Facilities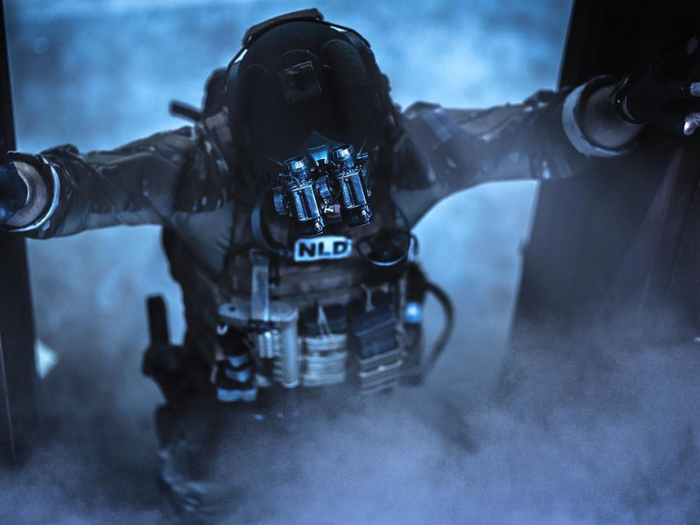 BeaverFit & Autron have over 35 years' combined experience of building and delivering live fire and non-live fire shoot houses, ranges and tactical modular facilities for Armed Forces all over the world.

Autron are the European leaders in the manufacturing and delivery of live fire and non-live fire modular facilities. Nato approved, with standards adhering to the provisions of both BS and EN. BeaverFit is the preferred supplier in the execution and delivery of Special Operations Equipment and Tactical Training Facilities, meaning Autron was of course the preferred partner.

BeaverFit & Autron have recently collaborated on a large tender submission for the delivery of a modular live fire training unit. Offering exceptional technical capability and dominant solutions, exceeding all expectations.
This partnership will enable Armed Forces in the UK and around the world to experience realistic simulations in advanced modular facilities that have the proven technical ability to improve both mental and physical reactive capability. This helps to ensure a universal offering of bespoke solutions and the potential to exceed all expectations in both execution and demonstrable advances.