26 May 2021
DSEI 2021 to Run as Live Event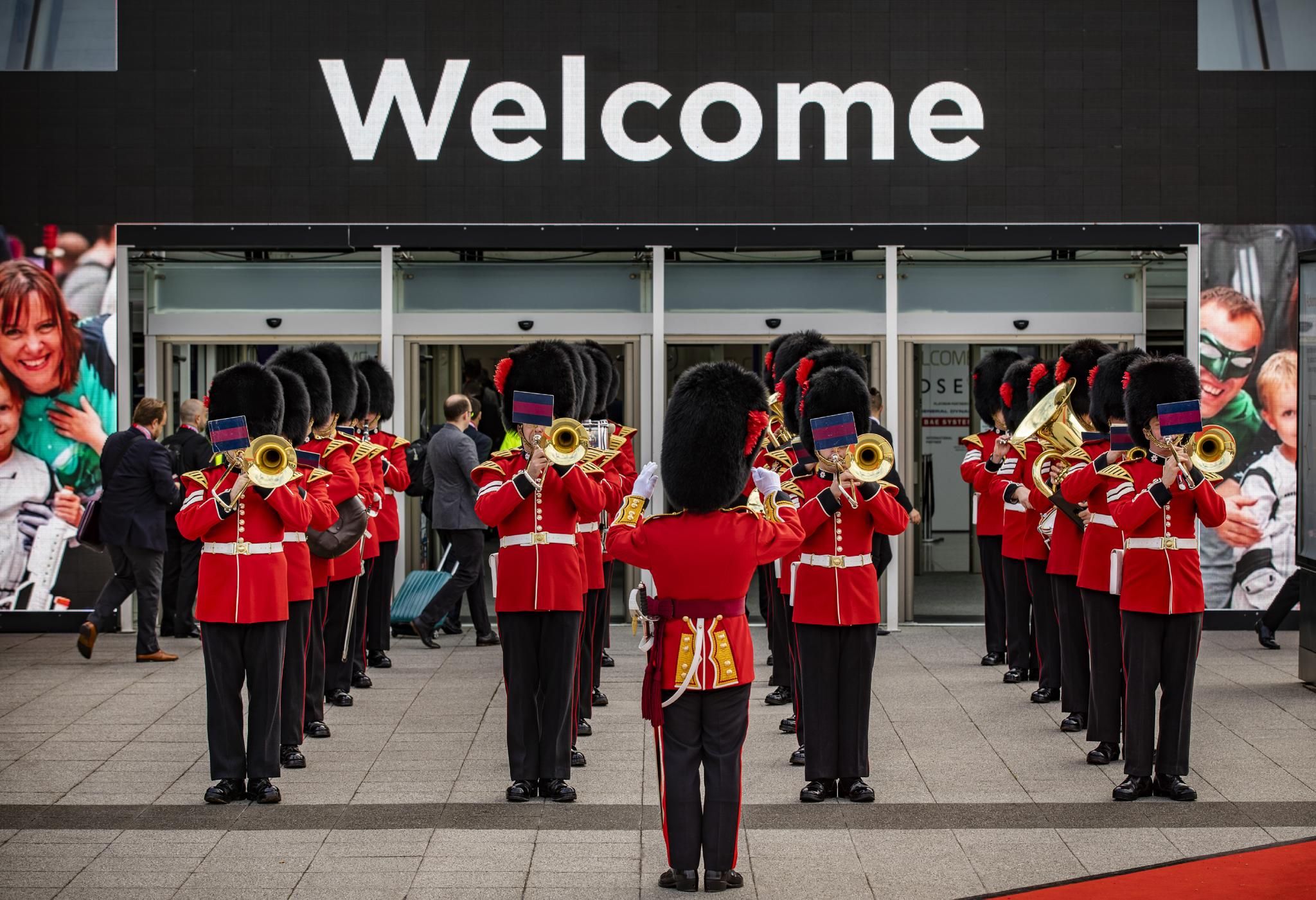 The biennial defence and security event, DSEI, will proceed as planned in September 2021 with a new digital offering running alongside the much-anticipated live exhibition.
Defence and Security Equipment International (DSEI) has confirmed it will take place as originally scheduled from 14-17 September at ExCeL London. The decision to proceed follows close consultation and discussion with the UK Government and industry stakeholders.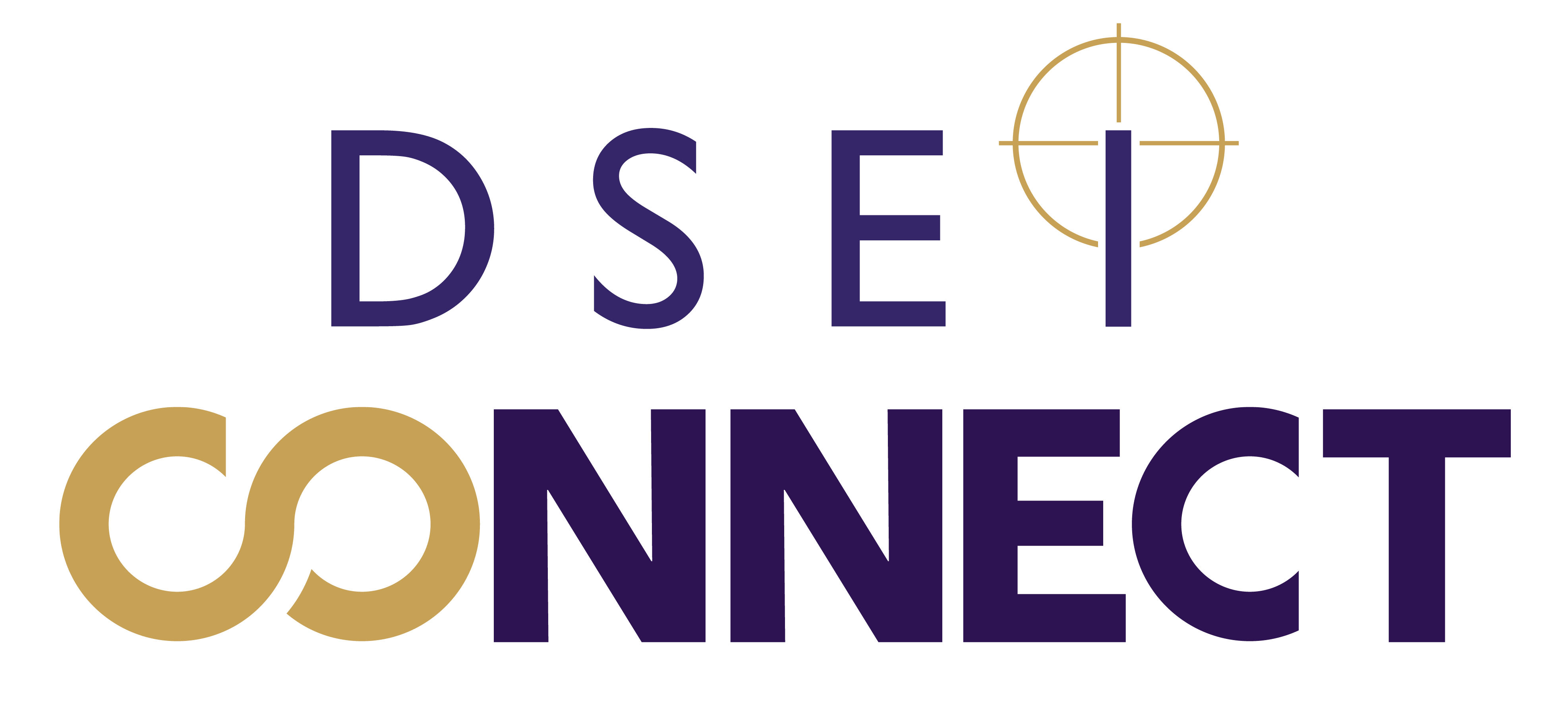 After a lengthy global shutdown of the exhibition sector during the COVID-19 pandemic, feedback from across the defence and security industry has shown a strong appetite to come back together in person at DSEI – an event that provides a critical and unmissable forum for many thousands of companies. A range of new online opportunities to complement the live event will be introduced. 'DSEI Connect' is a digital platform that will bring participants from around the world together with those attending the event in London to create a flexible and accessible "hybrid" format.
The new digital offering gives registered participants a secure and regulated platform to build relationships, share knowledge and develop business. DSEI's connection portal, MeetMe, enables users to view recommended contacts through its supply chain listings, identify networking opportunities and arrange secure online or in-person meetings at the event.
DSEI Connect will feature an exclusive series of live and on-demand presentations from eminent international guests, including keynote speeches from military figureheads outlining pressing equipment requirements and opportunities, in addition to podcasts and exclusive interviews with senior government officials discussing key policies and strategies.
DSEI Event Director, Grant Burgham explains:
"The DSEI team has been in constant communication with our customers throughout the COVID-19 pandemic and the decision to run a live event reflects their feedback. We've taken into account the increasing confidence in the improving public health situation and we'll continue to work closely with our partners to ensure we deliver a safe and valuable event for our customers."

"DSEI has been shown to accelerate the trajectory of businesses that attend. The last year has encouraged us to think more imaginatively about our long-term offering to the defence and security sector and analyse what makes DSEI so important for the industry. As such DSEI will now provide a wider range of opportunities for those who don't normally - or this time cannot - attend in-person, and we are pleased to take this opportunity to introduce DSEI Connect to the market".
More details about DSEI Connect will follow throughout the weeks leading up to the event. DSEI visitor registration will open on 7 June.
For media enquires please contact the DSEI Press Office: PR@DSEI.co.uk.
All Secure Info
The DSEI team is working very closely with all stakeholders and the venue to deliver DSEI 2021. Using the latest industry guidelines – All Secure – a full plan is being mapped out in accordance with government requirements. With large events anticipated to reopen post 21st June, our plans will be updated as and when more guidance is available. In the meantime visit www.DSEI.co.uk/FAQs
About DSEI
Defence & Security Equipment International (DSEI) connects governments, national armed forces, industry thought leaders and the entire defence & security supply chain on a global scale. With a range of valuable opportunities for networking, a platform for business, access to relevant content & live-action demonstrations, the DSEI community can strengthen relationships, share knowledge and engage in the latest capabilities across the exhibition's Aerospace, Land, Naval, Security & Joint Zones. DSEI is a biennial event held in London and will take place from 14-17 September 2021.
Please note: This information is valid as of Wednesday 26 May 2021, and could be subject to change based on the UK Government roadmap. To track the latest developments, please follow us on social media and check www.dsei.co.uk regularly.