DISCOVER THE FUTURE OF MARITIME DEFENCE AT THE NAVAL ZONE
Welcome to the Naval Zone at DSEI 2023, a crucial cornerstone of the event that spotlights the latest advancements in maritime defence. This dedicated area is proudly supported by the First Sea Lord, Admiral Sir Ben Key KCB CBE, and the Royal Navy, showcasing cutting-edge vehicles, weapons, sensors and equipment from global innovators.
A visit to the Naval Zone provides an unrivalled opportunity to engage directly with the Royal Navy, meet industry-leading exhibitors including Thales, JFD, MSI and Atlas Elektronik, and connect with a vast network of suppliers and partners.
View cutting-edge vessels and maritime technology up close in our unique dockside setting, featuring maritime capabilities and international warships.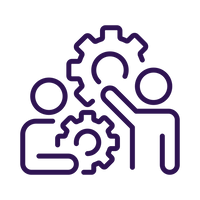 Broaden your connections by meeting over 65 naval-specific companies and VIP military and government delegations from more than 90 countries.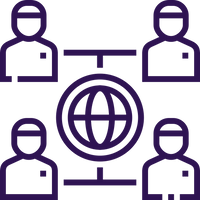 Tour of International Warships
Experience an exclusive look into naval operations by touring international warships visiting the dock.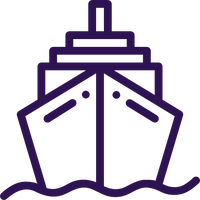 Exclusive Industry Insight
Discover the latest trends and technologies, understanding the impact of platform availability, capability improvements, and sustainability on naval operations.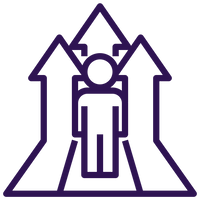 The Naval Forum
The Naval Forum offers thought-provoking sessions, allowing you to gain vital insights into emerging trends and technologies. Including world-class speakers.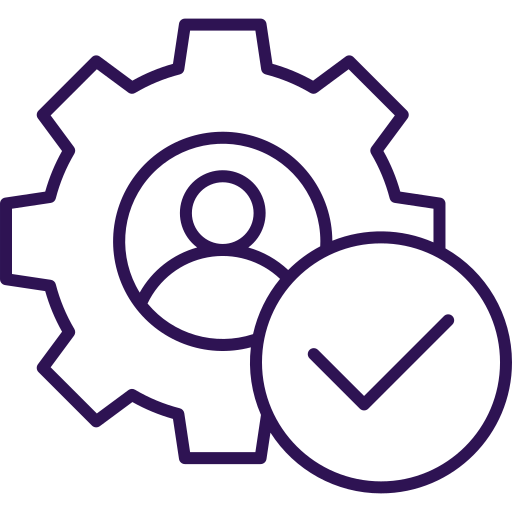 Engage with Top Exhibitors
Attendees have the opportunity to connect with leading industry players, such as Thales, JFD, MSI and Atlas Elektronik.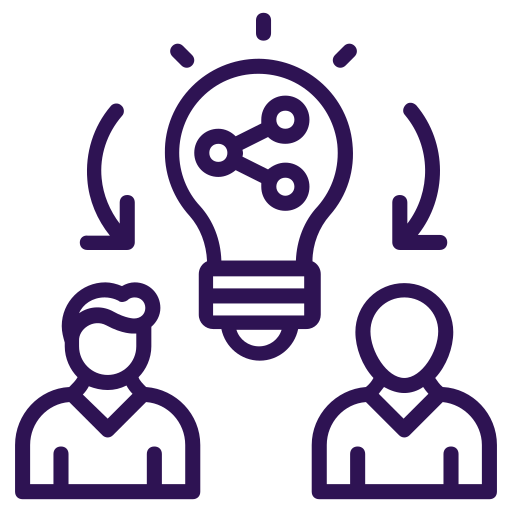 By visiting the Naval Zone, you are not only immersing yourself in the heart of Naval defence innovation, but also signifying your potential for a strong partnership with the Royal Navy. Uncover opportunities, foster valuable connections, and propel your business forward in this dynamic environment. Be a part of the future of defence at the Naval Zone, DSEI 2023.
Visiting Ships at DSEI 2023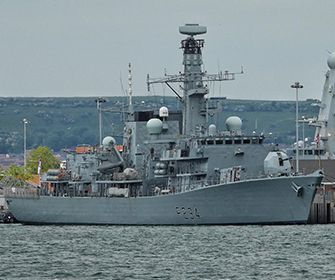 HMS Iron Duke
The Royal Navy's HMS Iron Duke has recently returned to frontline service after undergoing the most complex overhaul of any Type 23 frigate to date. With more than 1.7 million hours of work completed by the collective efforts of shipwrights, engineers, technicians and experts – both civilian and Royal Navy; HMS Iron Duke returns to service as the most technologically advanced frigate.
With technological upgrades taking centre stage at this year's DSEI, the Iron Duke represents the first of a series of successful technological upgrades to older ships with the LIFEX programme. This includes significant upgrades to electronic equipment, including communications, navigation and weapon systems to counter more sophisticated threats of 21st century warfare. The refit will enable HMS Iron Duke to remain at the forefront of naval operations until her successors, the Type 26s and 31 frigates begin to enter service later this decade.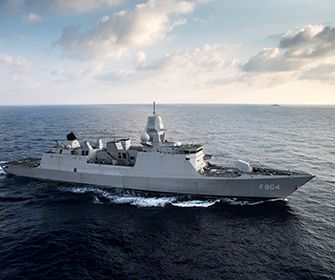 HNLMS De Ruyter
Echoing a push across allied NATO maritime forces to revitalise naval capabilities, the Netherlands ship, HNLMS De Ruyter is a De Zeven Provinciën-class air defence and command frigate, has also received a mid-life technological upgrade. These upgrades have expanded the versatility of the ship, expanding its capabilities to protect a fleet across the environments and host a complete operational staff on board.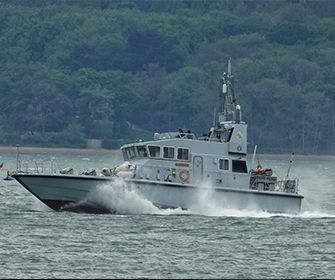 HMS Puncher
Also set to be at DSEI are two Royal Navy inshore patrol vessels, HMS Pursuer and Puncher. As part of Coastal Forces Squadron which operate across the UK and as far as the Baltic Sea and Gibraltar, the P2000 Archer Class patrol crafts are unique in their ability to operate in ports and confined waters that are not accessible to warships and can be used to support roles from safeguarding Britain's nuclear fleet and maritime security to participating in NATO overseas operations and training the next generation of naval officers. More recently, HMS Puncher has played a key role in expanding the UK's underwater warfare (UW) capabilities with recent Autonomous Underwater Vehicle trials.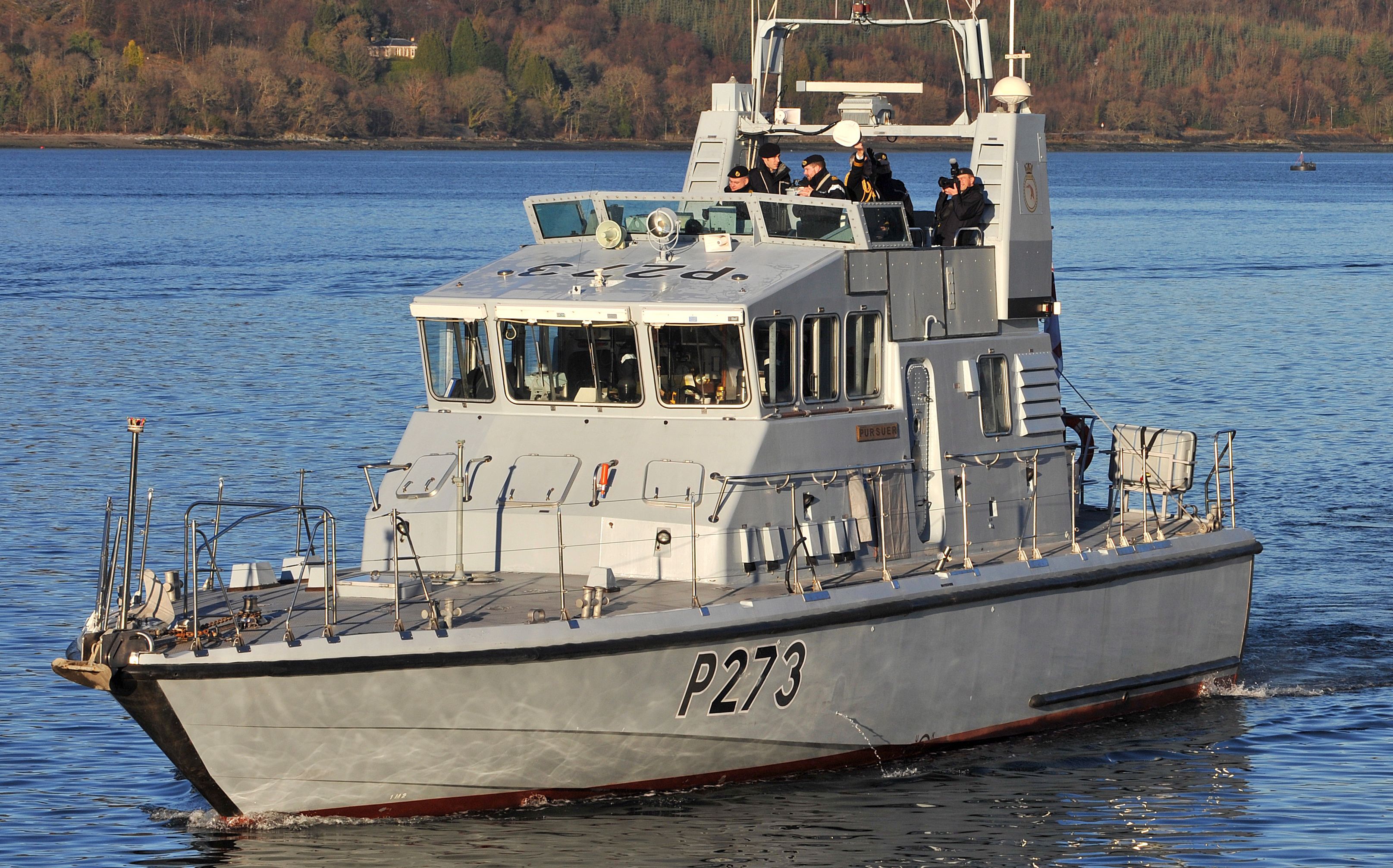 HMS Pursuer
The second Royal Navy inshore patrol vessels, HMS Pursuer was built at Vosper Thorneycroft and commissioned in 1988.
Pursuer was sent to Cyprus ahead of Operation Telic, the US-led invasion of Iraq in 2003, transported on board the CEC Mayflower. The Royal Navy Cyprus Squadron was created in February 2003 to protect ships around the Sovereign Base Areas in Cyprus, a vital staging post in the British logistic chain to Iraq.
From 2020 to 2022 she was posted to Gibraltar Squadron. In July 2020, Pursuer escorted the Spanish patrol boat Serviola out of Gibraltar's territorial waters.
Visiting Ships at DSEI 2023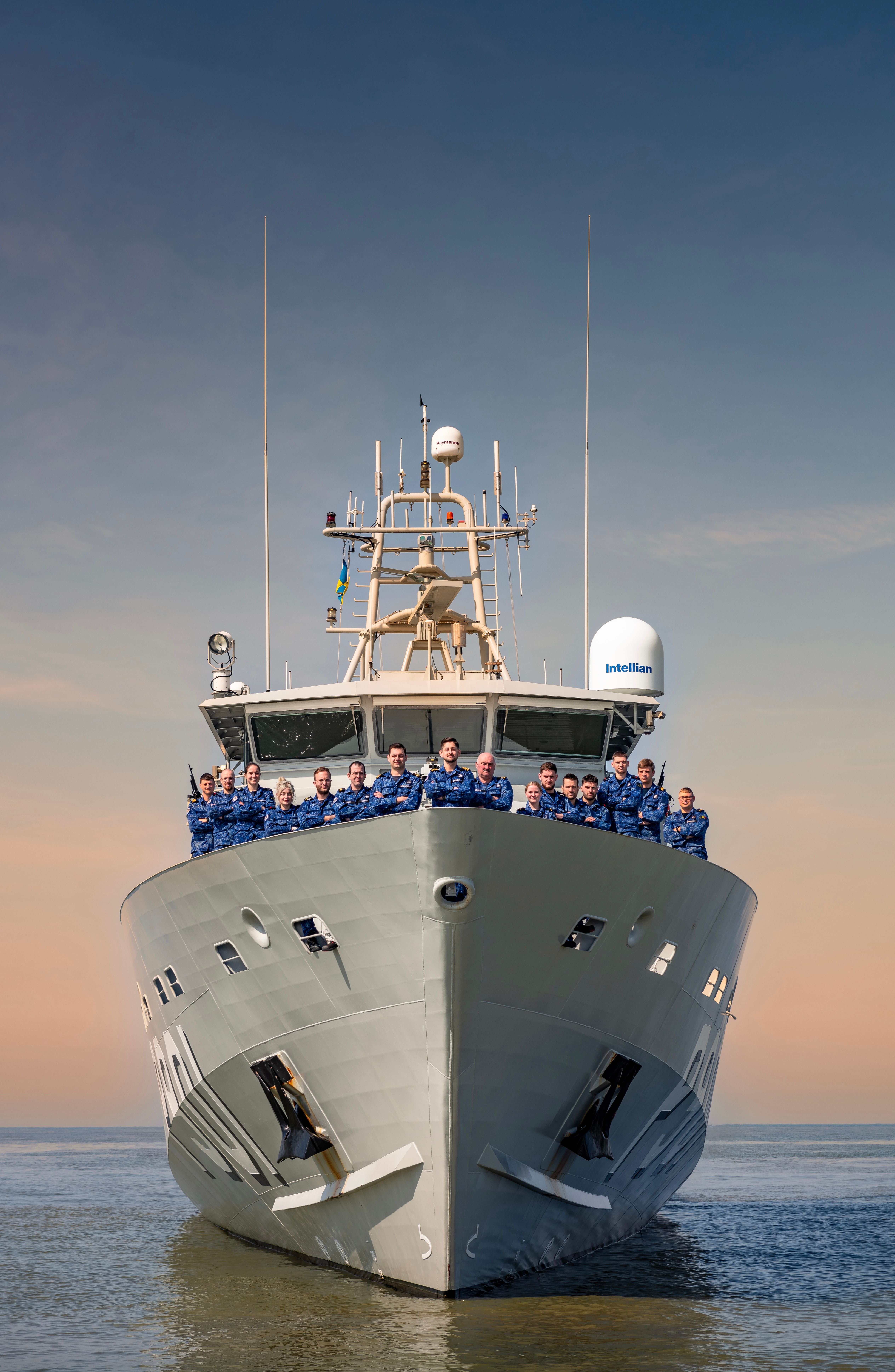 BNS Castor
The Belgian Navy's BNS Castor reinforces the Coastguard structure and operates predominantly within the Belgian Exclusive Economic Zone (EEZ) but can be deployed wider within Europe. BNS Castor conducts the following tasks: security of critical maritime infrastructure, monitoring of non-NATO units, fishery and customs inspection, anti-pollution operations, MARPOL inspections and search and rescue operations at sea.
Alongside the visiting ships, the maritime domain is well represented with the Naval Zone set to entice visitors with an interactive showcase of the latest vessels and naval technology. The Royal Navy will have a strong presence at DSEI and will host a stand that will focus on the Future Air Dominance System concept, surface and underwater UAVs, missile systems and will feature interactive displays.
STAY INFORMED ON KEY TECHNOLOGICAL PROJECTS
Sponsored by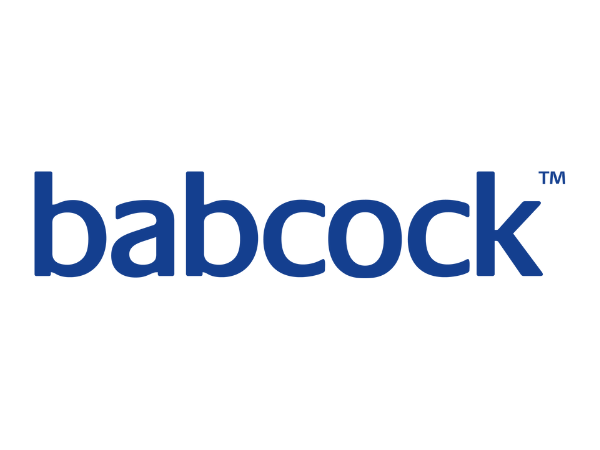 DSEI's world-class programme highlights thought leaders from military, government and industry across the globe as they outline their greatest challenges, requirements and the ground-breaking developments they're proposing in an increasingly contested and challenged world stage. Enhance your industry insights and delve into the present and future needs of the Front Line Commands and see how your knowledge fits into their challenges.
---
FEATURED FORUM SESSIONS