DISCOVER THE FUTURE OF LAND DEFENCE
Welcome to the Land Zone at DSEI 2023, a crucial cornerstone of the event that spotlights the latest advancements in land defence. This dedicated area, proudly supported by the British Army, showcases cutting-edge vehicles, weapons, ammunition, and equipment from global innovators.
A visit to the Land Zone provides an unrivalled opportunity to engage directly with the British Army, meet industry-leading exhibitors like Ford, Mercedes, Supacat, Jankel, and ST Engineering, and connect with a wide network of suppliers and partners.
The war in Ukraine has increased the urgency of modernising the UK's land forces, ensuring that combined arms warfare can be fought effectively. This is not all about mere platforms or numbers of soldiers, but includes strengthened stockpiles, true readiness and a resilience in the supply chain that will allow for a sustained use of force. The Army's response to these challenges will be on full display at DSEI 2023, not only on the show floor but importantly also in the conceptual space in the keynote addresses and other conference sessions.

The British Army will focus on the Land Operating Concept and being a net contributor to the multi-domain enterprise at DSEI. This will be viewed through the lens of delivering the capabilities we need now and, in the future, and on continuing to build the broad alliances to protect our vital national and international interests.
- Rear Adm (Ret'd) Jon Pentreath, DSEI Senior Military Adviser (Land)
This showcase will demonstrate the latest, cutting-edge capabilities being developed by the UK's defence and security industry. This showcase serves as a platform to demonstrate the UK's "best-in-class" advancements, innovations, and expertise across all domains. Representatives both from industry and the front-line commands, will be on hand to provide live demonstrations and engaging presentations to visitors as they look to showcase the nation's world-class defence solutions. The UK Capability Showcase at DSEI offers a unique opportunity for industry professionals, government officials, and international delegations to witness firsthand the breadth and depth of the UK's defence capabilities.
An example of companies and products on the UK Capability Showcase:
| ORGANISATION NAME | PRODUCT NAME |
| --- | --- |
| B+SL | Universal Battle Trench |
| U-TacS | Watchkeeper X |
| Resilient Nutrition / Resilient Ops | Operator Performance Programme |
| Black Space Technology | Rapid Triage |
| ABPS R&D Ltd (trading as Synthetik) | OBEX |
| Brokk UK Ltd | Brokk security Rescue remote controlled robot |
| LiveLink Aerospace | Air Intelligence System |
| UTM Worldwide LTD | UTM Training Ammunition and Weapons Conversions |
| Bloc Tactical | Bloc Tactical Ballistic eyewear |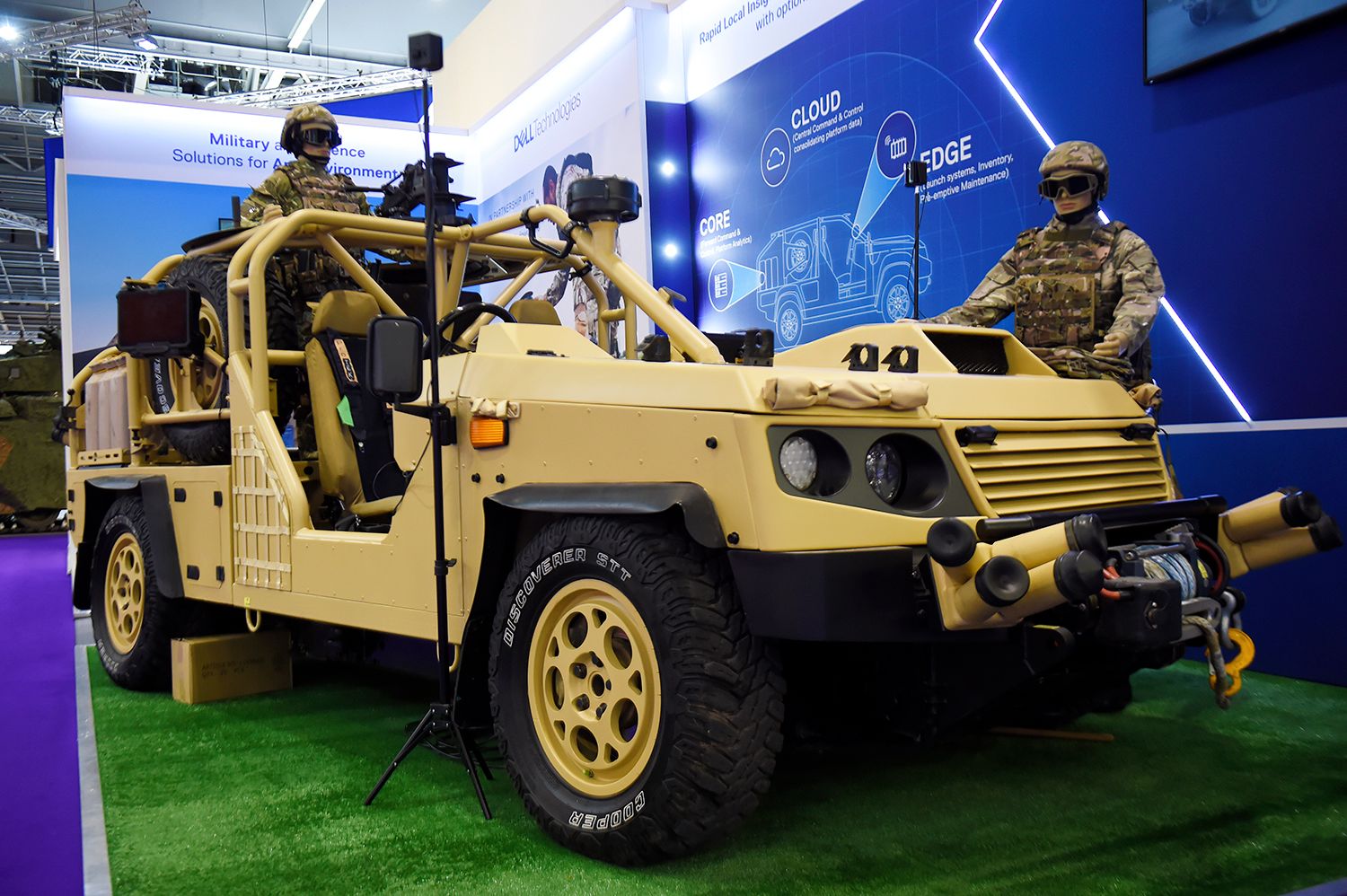 A large number of the below vehicles have come from the British Army as they try to build a narrative around the Army's direction whilst remaining in-line with DSEI's overarching theme of 'achieving an integrated force'.
Current Static Display Vehicles Coming to DSEI 2023:
Mercedes' Zetros 2245
RBSL's Boxer
4 x General Dynamics AJAX
Supacat's WOLFRAM
Lockheed & UTAC's Watchkeeper UAS Model
General Dynamics's Ajax Turret Simulator
General Dynamics ARES
Saab's SkySabre Air Defence
Lockheed's M270A2 GMLRS
Thales' GM200
Mercedes' Derman 8x8 Truck
Babcock's GSUP Toyota Land Cruiser Double Cab
Babcock's Land Rover RWIMK
NP Aerospace Infantry Vehicle
Direct Engagement with the British Army
The Land Zone is supported by the British Army. It offers a unique opportunity to engage directly with them, enabling discussions and potential collaborations.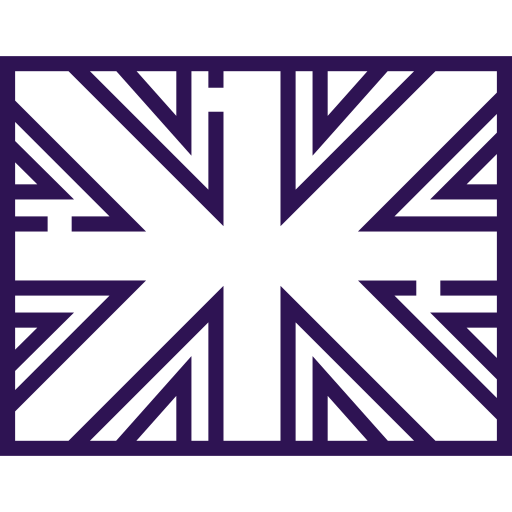 Access to the Wider Supply Chain
Attendees have the chance to connect with a broad network of suppliers and partners in the defence industry, facilitating business growth and innovation.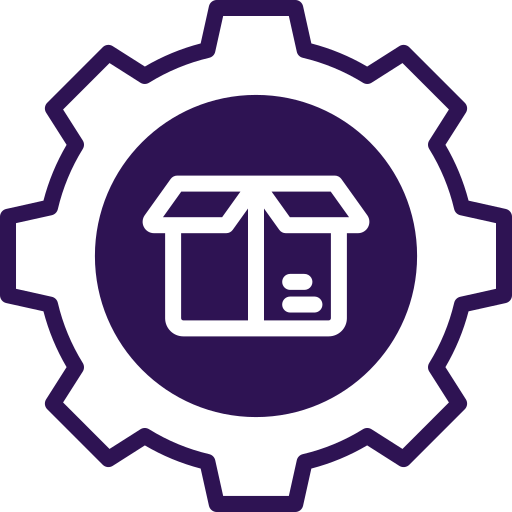 Exposure to Lower Tier Entities
DSEI 2023 provides extensive visibility to lower tier participants, from firearms specialists to original equipment manufacturers (OEMs), offering an opportunity to understand their capabilities.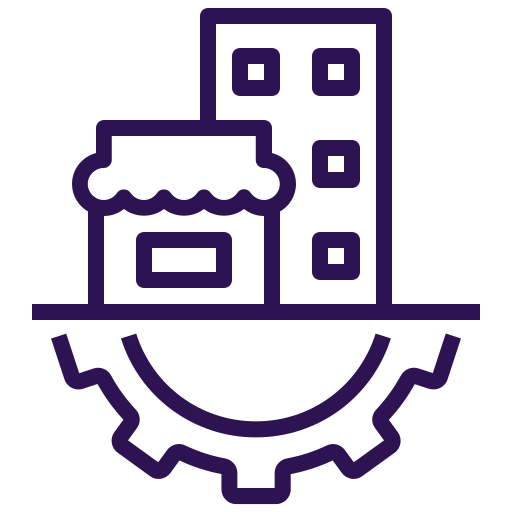 This is an ideal platform to interact with major OEMs, opening doors for potential partnerships and business deals.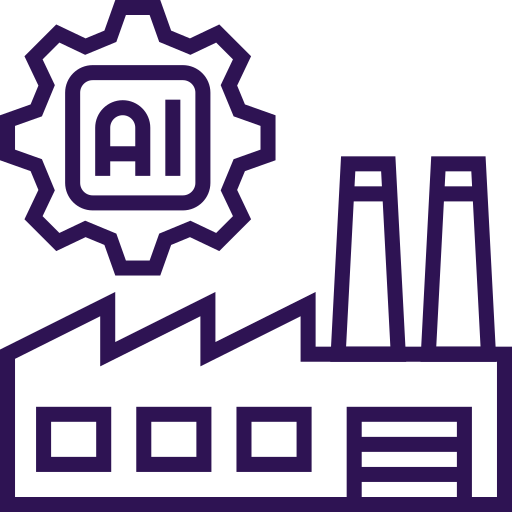 The Land Forum will host thought leadership sessions, addressing industry challenges, and providing insights into the latest trends and advancements in land defence.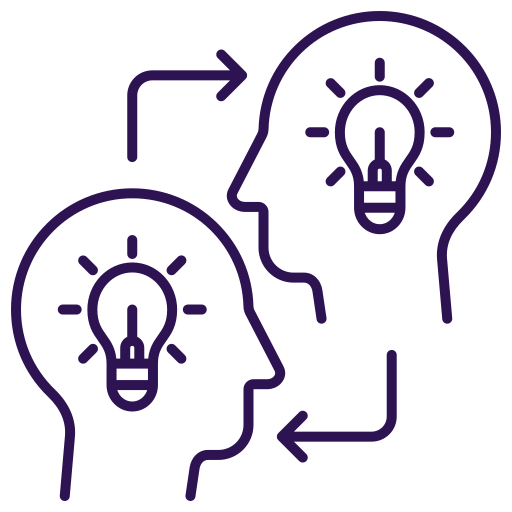 Showcase Specialist Products
Particularly for smaller companies with specialist products, the Dismounted Soldier feature provides a chance to exhibit their offerings to a relevant audience.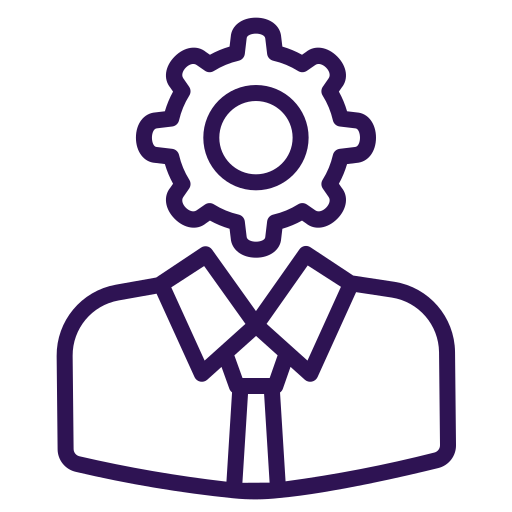 The Land Forum
The Land Forum offers thought-provoking sessions, allowing you to gain vital insights into emerging trends and technologies. For smaller companies with specialist products, our Dismounted Soldier feature is an excellent platform to exhibit your unique offerings.
Engage with Top Exhibitors
Attendees have the opportunity to connect with leading industry players, such as Ford, Mercedes, Supacat, Jankel, and ST Engineering.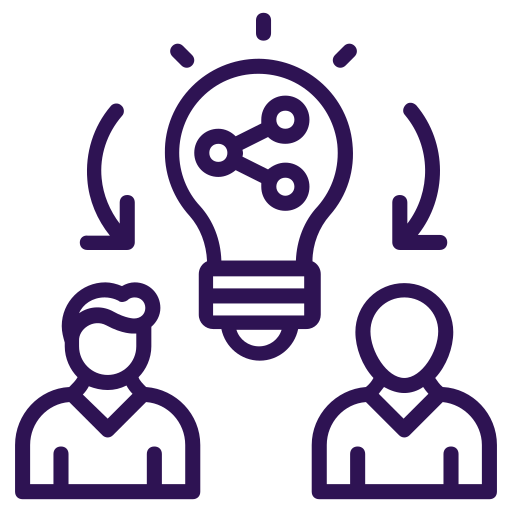 By visiting the Land Zone, you are not only immersing yourself in the heart of land defence innovation but also signifying your potential for a strong partnership with the British Army. Uncover opportunities, foster valuable connections, and propel your business forward in this dynamic environment. Be a part of the future of defence at the Land Zone, DSEI 2023.
STAY INFORMED ON KEY TECHNOLOGICAL PROJECTS
DSEI's world-class programme highlights thought leaders from military, government and industry across the globe as they outline their greatest challenges, requirements and the ground-breaking developments they're proposing in an increasingly contested and challenged world stage. Enhance your industry insights and delve into the present and future needs of the Front Line Commands and see how your knowledge fits into their challenges.
FEATURED FORUM SESSIONS
We're sorry, but we couldn't find any results that match your search criteria. Please try again with different keywords or filters.