EXPLORE THE FUTURE TECH HUB AT DSEI
The Future Tech Hub is a fast-growing and vibrant platform showcasing the latest innovations in defence technology. This unique space allows visitors to engage with industry leaders, explore cutting-edge solutions in AI, Cyber Security, and Digitalisation, and participate in insightful discussions.
As a nexus for the defence community, the Future Tech Hub is the perfect place to stay abreast of industry developments and forge meaningful connections.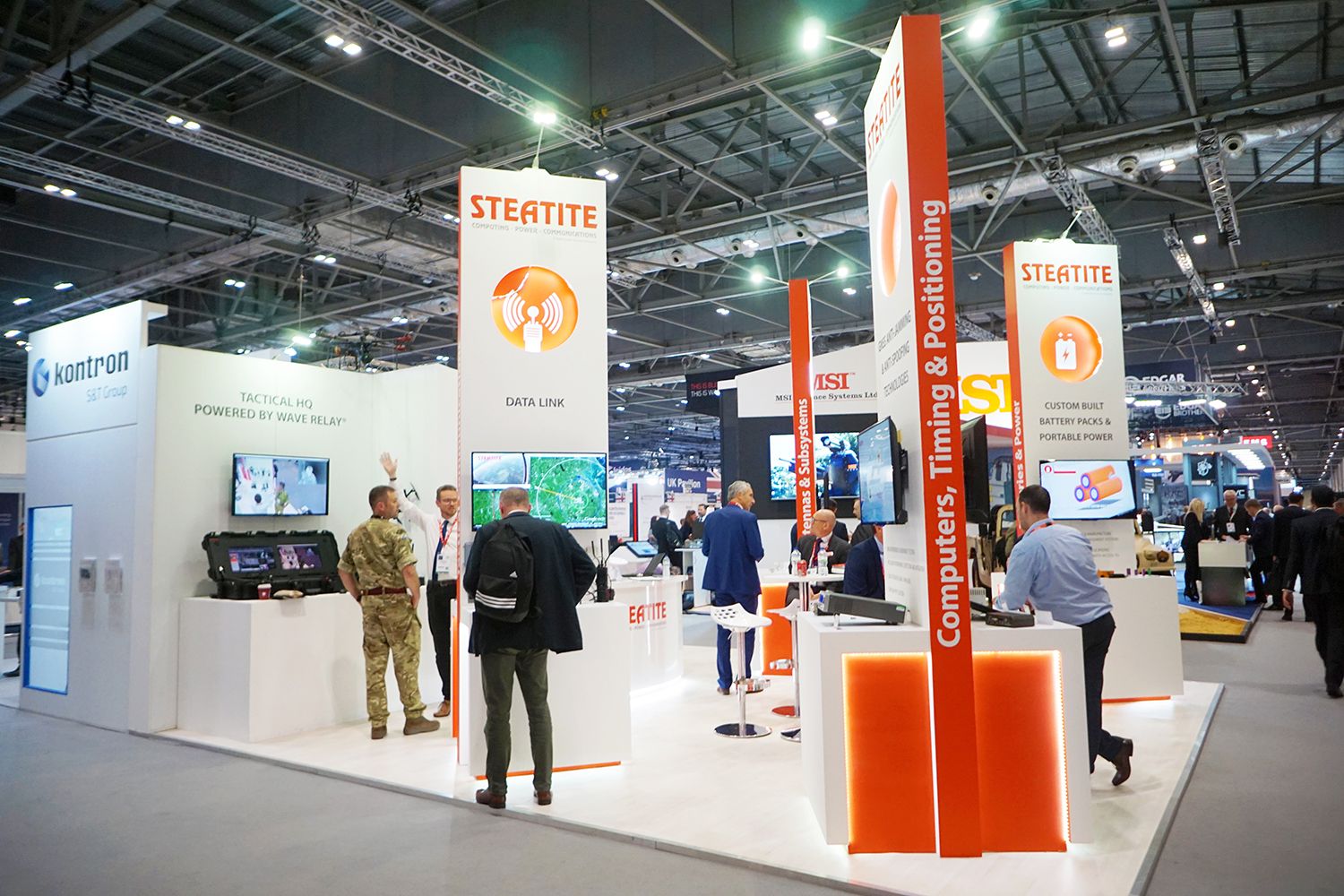 THE FUTURE LOOKS BRIGHT IN THE FUTURE TECH HUB
The Future Tech Hub is the fastest growing area of DSEI 2023.
The Future Tech Hub will have the largest collection of non-traditional defence companies, operating in areas such as Cyber, AI, Machine Learning, Quantum Computing, 5G/6G etc.
It will have over 75 companies, 3x larger than when this area launched at DSEI 2019
Almost 50% of the Future Tech Hub are new companies.
FTH Companies include: DXC Technology, Oracle, IBM, Palantir, Fujitsu, CGI, Capgemini, ATOS, Panasonic Toughbook, Sony, Dell, Anduril Industries, Helsing, Verizon, MARSS.
There will be a Strategic Command stand, as well as MOD Science & Innovation (led by DASA and Dstl), and DE&S.
DSEI promises an extensive display of cutting-edge technology with a large proportion of the new companies signing up coming from the future technology sphere. This echoes the industry push toward emerging technologies such as AI and machine learning, quantum computing and Big Data & Advanced Analytics (BDAA).
The entire defence ecosystem will be represented at DSEI, providing government, industry and the military with a platform to hold important discussions and network. The Future Tech Hub will also be home to the UK Strategic Command, UK MOD Science & Innovation, and Defence Equipment and Support (DE&S).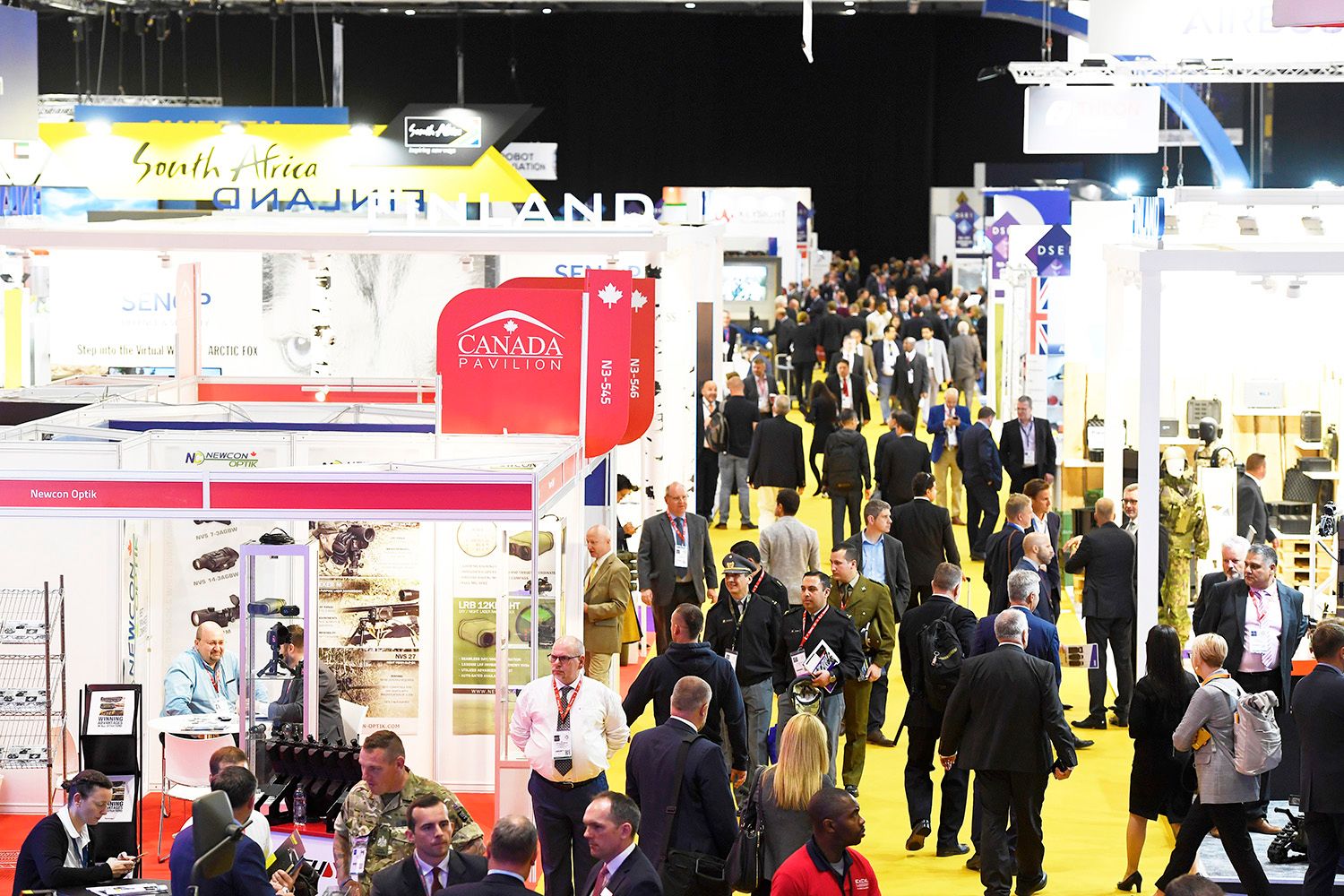 LEADING FUTURE TECH COMPANIES EXHIBITING
Leading US wireless technology company, Verizon, is attending for the first time and will demonstrate how 5G mobile edge computing is poised to help defence agencies operate more efficiently and securely. In addition, notable SMEs will be in attendance, showcasing technology and software that can be utilised in the defence sector.
Adarga, a company which is developing an AI platform that can streamline complex, mission critical decisions, using big streams of data and analytics will also be in attendance. This demonstrates the transition within the defence sector towards increasingly intertwining new-wave digital technologies and defence systems to enhance capabilities. The increase in mainstream technology firms participating in DSEI is testament to the event's renewed focus on Cyber and AI.
Advai, a leading deep tech AI Assurance firm in the UK, will launch 'Advai Insight', an AI Robustness Workspace at DSEI. Advai Insight is a significant leap forward in the ability of non-technical teams to manage AI Assurance (trustworthiness, reliability, robustness). This product is the result of 3 years of Defence-backed R&D – bolstered by public funding.
WHY ATTEND THE FUTURE TECH HUB
Explore the Latest Innovations
Discover the most recent advancements in defence technology, with a special focus on AI, AR/VR, Big Data, Cloud Services, Cyber Security, Digitalisation, IT Infrastructure, Networks, Software, and Smart Communications.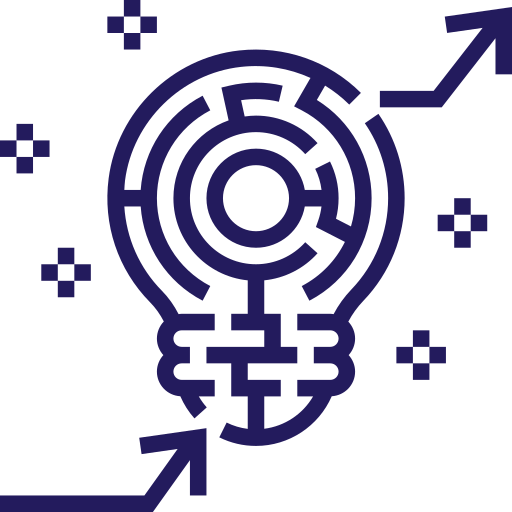 Connect with Industry Leaders
Meet and network with leading exhibitors such as Fujitsu, IBM, and Oracle as well as the Ministry of Defence, with participation from UK Strategic Command, Defence Equipment and Support, DASA, Dstl and many more who are at the forefront of defence technology.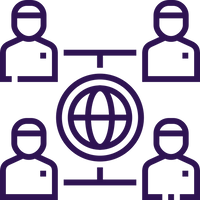 Attend presentations and discussions on pressing topics like digitalisation, cyber security, AI, big data & analytics, and developments in IT infrastructure, and gain a deeper understanding of the industry's landscape.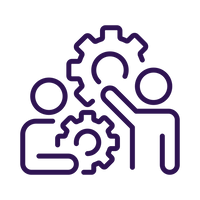 Keep Up with Cyber Security Developments
With a dedicated Strategic Command & Keynote Forum, attendees can understand the increasing complexity of cyber threats and learn about the strategies to defend networks and operations.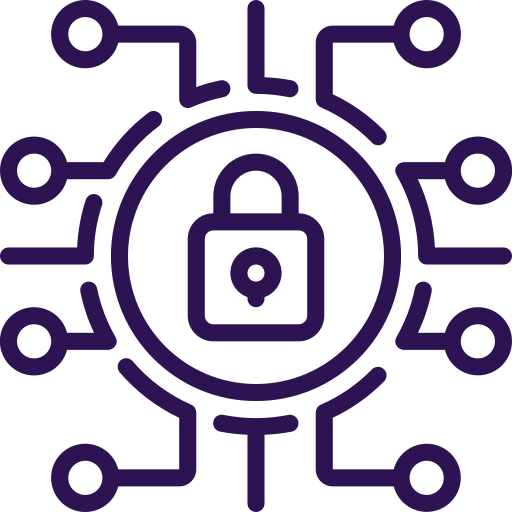 Experience Future-Forward Technology
See and interact with cutting-edge technology and services, giving a glimpse into the future of defence technology.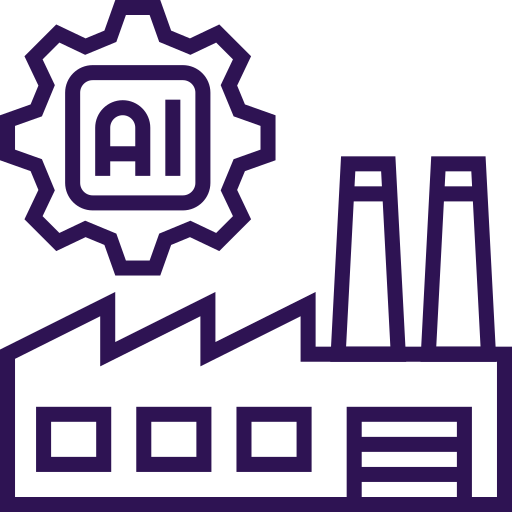 Understand the Importance of Integration
Learn how technology is reducing barriers between different operational domains – Air, Land, Naval, Cyber, Electromagnetic, and Space – and how this integration is critical to maintaining a competitive edge in strategic operations.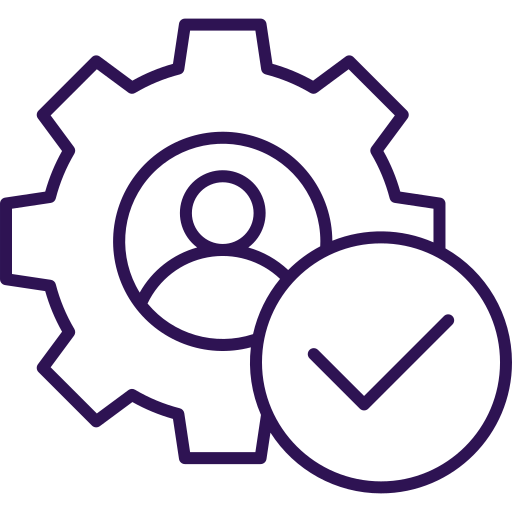 STAY INFORMED ON KEY TECHNOLOGICAL PROJECTS
Key themes of DSEI's Future Tech Hub will include:
The overarching theme of digitalisation and how it will impact defence,
Cyber Security, the Internet of Things (IoT),
Networks and Communications,
AI,
Big Data & Advanced Analytics,
Quantum Computing
Developments in IT infrastructure.
DSEI's world-class programme highlights thought leaders from military, government and industry across the globe as they outline their greatest challenges, requirements and the ground-breaking developments they're proposing in an increasingly contested and challenged world stage. Enhance your industry insights and delve into the present and future needs of the Front Line Commands and see how your knowledge fits into their challenges.
---
FEATURED FORUM SESSIONS
We're sorry, but we couldn't find any results that match your search criteria. Please try again with different keywords or filters.
Strategic Command & Keynote Forum

Developing the CyEM domain

Discover the transformative power of digital deterrence, which offers a new dimension to strategic deterrence, as the panel explores digital and data's implications for defence, diplomacy, Industry an ...

Session Sponsor:

Strategic Command & Keynote Forum

Developing the CyEM domain

Join leading figures across the Defence industry to discuss the differences and similarities in approaches to autonomy across the Land, Sea and Air Domains and how working with industry is vital to ac ...

Session Sponsor:

Aerospace Forum

Driving the nature of warfare to remain ahead of the pacing threat and emerging technologies. Delivering MDI at the heart of everything we do. Value information advantage as a key facet of warfighting lethality.

Session Sponsor:

Strategic Command & Keynote Forum

Developing the CyEM domain

Hear the output of a joint piece of work between RUSI and Altana on how leveraging artificial intelligence and machine learning is able to identify Russian Front Companies in the West through the proc ...

Session Sponsor:

Strategic Command & Keynote Forum

Developing the CyEM domain

The panel will identify strategies and solutions that will enable the UK Defence sector to take full advantage of rapid prototyping that enables teams to create new innovative possibilities and opport ...

Session Sponsor: