Vice Admiral Philip Hally, Chief of Defence People, UK Ministry of Defence
15 Sep 2023
Naval Forum
Training & Talent Management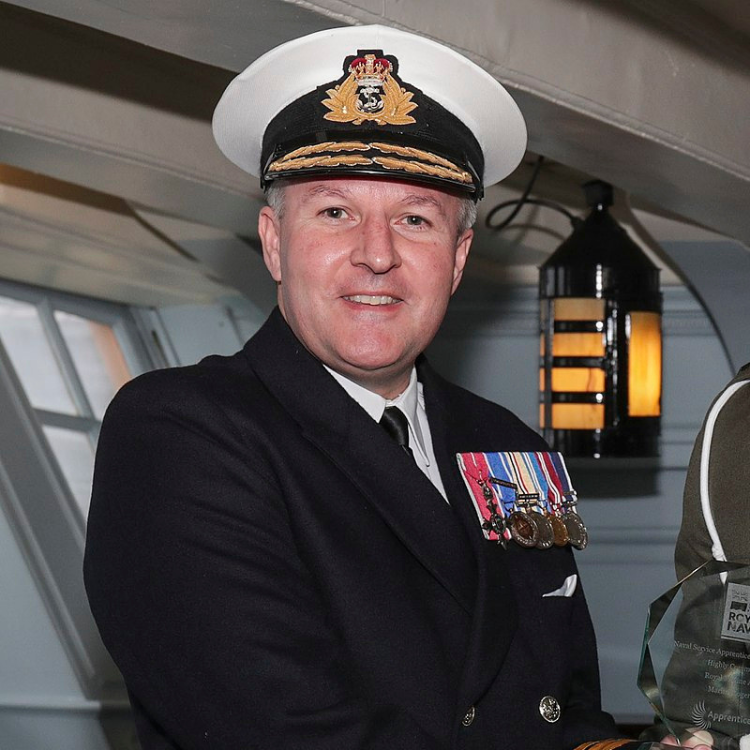 Vice Admiral Hally joined the Royal Navy in 1991.
In 2012, he became Commander Logistics of the helicopter carrier HMS Illustrious, deploying to the Mediterranean and the Middle East. After tasking to provide humanitarian and disaster relief to the Philippines following Typhoon Haiyan he was made a MBE in the 2015 Operational Honours List.
Promoted to Rear Admiral in May 2019, he assumed the role of ACNS People Transformation and Navy Transformation Director where he established and led the Royal Navy Transformation programme.
In December 2022 he became Chief of Defence People on promotion to Vice Admiral.
He was made a Companion of the Order of the Bath in the 2021 Birthday Honours List and is Honorary Captain of the Royal Navy Volunteer Cadet Corps.