Brigadier General (res) Dr. Danny Gold, Head of Directorate of Defense Research & Development (DDR&D), Ministry of Defense, Israel
12 Sep 2023
Strategic Command & Keynote Forum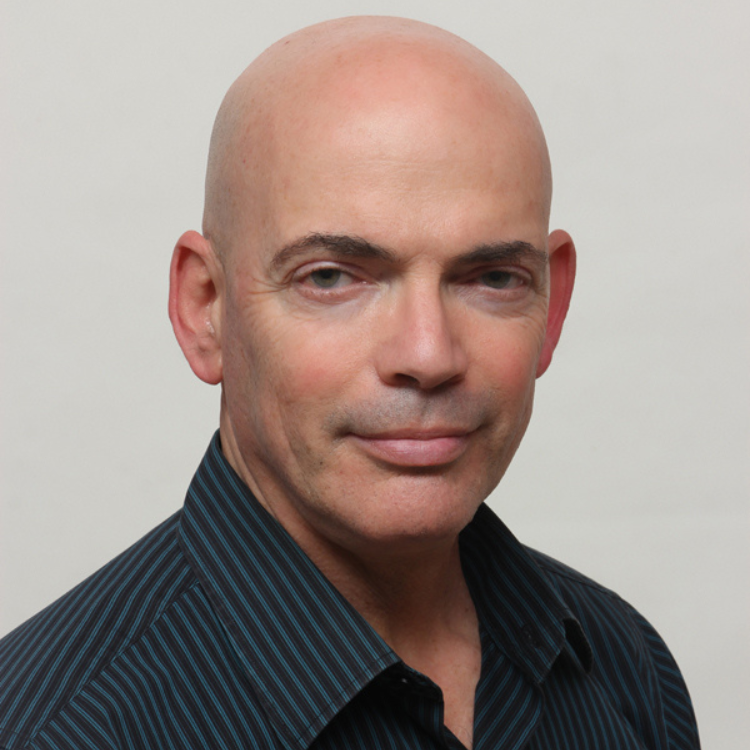 Dr. Daniel Gold (BG Ret.) is Head of Israel's Defense Research and Development Directorate (DDR&D - MAFAT) at Israel Ministry of Defense (IMOD) and Israel Defense Forces (IDF) since July 2016.
Dr. Gold is responsible for the definition of the defense research and development policy of Israel, including monitoring its implementation. He is in charge of all R&D, technology infrastructure, full-scale development and capabilities development including special directorates (Space, UAVs, Missiles Defense, Robotics & Autonomous Systems, AI/Cyber/Digital and Dual Use Technologies).
Dr. Gold holds two PhDs which he unprecedentedly completed concurrently within a period of two years: a PhD in Electronic Engineering and a PhD in Business Management, both from Tel-Aviv University. He has held several positions at IMOD and the Israel Air Force, including management of IMOD and IDF key projects such as Head of IMOD/IDF Military R&D Unit, Head of the main UAV project, Head of Electronics & Electronic Warfare and Head of Armament & Avionics Divisions.
Dr. Gold also founded the "Gold R&D Technology and Innovation Ltd." company which offers consultancy and business-technology ventures and development. Moreover, Dr. Gold was Head of the Israel National Committee for Commercial Cyber R&D and is a member of the board of the Israel Brain Technology Organization. In 2012 Dr. Gold was awarded the prestigious National Defense Prize for his initiation and management of the "Iron Dome" missiles defense system, which made its first operational interception just 3 years after program launch. In addition to "Iron Dome" system: Arrow, David Sling and Laser based – "Iron Beam" interception systems where developed. Under his leadership, the R&D Directorate has been awarded the National Defense Prize 14 times.
He is a four-time recipient of the Israeli Air Force Prize, a recipient of the Singapore Defence Technology Distinguished Fellowship Award and in 2012 was selected "Man of the Year" by Forbes Magazine-Israel. Dr. Gold was honored to light the torch during the opening ceremony of Israel's Independence Day in 2015.
In a national competition on the occasion of Israel's 70th Anniversary, held by the Ministry of Economy and Industry, the Iron Dome system initiated and implemented by Dr. Gold was selected as "The Most Innovative Israeli Technology" of all times since the establishment of the State of Israel.
The most recent achievement was the initiation of Israel's National Technology Center for the Combat against the Corona Epidemic". Under Dr. Gold's leadership, this center and the various ventures coordinated at a national level, combined the defense R&D, academy, industry, start-ups and medical communities to focus the efforts which made a significant contribution to Israel's success in supporting the medical staff, while limiting the extent and severity of the epidemic, enabling a gradual return to routine.
More recently, Dr. Gold has initiated and implemented a dual–use technologies framework and multiple projects, thus leveraging innovation resources, shortening time to market and streamlining business aspects of commercial and defense technologies with start-ups, private/public venture capitals, government-owned and commercial companies.